Lockton launches workers comp claims analytics program
Reprints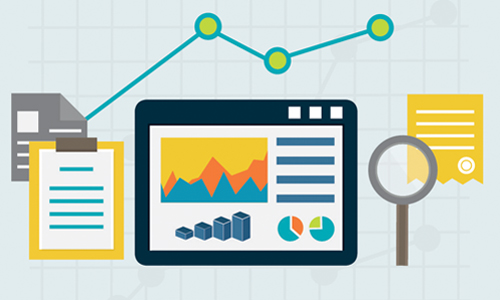 Lockton Cos. L.L.C. has launched the Lockton Work Comp Claims Outcome Analytics program to help companies manage workers compensation claim costs, the insurance brokerage said Wednesday.
The tool uses a proprietary claim database developed by Kansas City, Mo.-based Lockton along with predictive analytics to help recommend cost-reduction strategies for workers comp claims, Lockton said in a statement.
The tool was developed after several large companies "shared their concerns about escalating work comp claims cost," Lockton President and CEO John L. Lumelleau said in the statement.
Lockton said the analytics tool will have the most value for companies with "significant" workers comp costs and more than 100 comp claims annually.