Regulatory change, scrutiny top executives' risk concerns: Survey
Reprints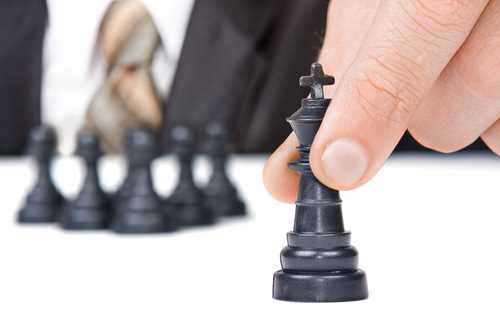 Strategic risks top the list of executives' top risk concerns for 2014, according to a survey, with risks surrounding regulatory change and the possibility of heightened regulatory scrutiny affecting the way products or services are produced or delivered topping the list.
In addition to regulatory concerns, the top five risks in the survey released Wednesday by the Enterprise Risk Management Initiative of the Poole College of Management of North Carolina State University in Raleigh, N.C., and Menlo Park, Calif.-based consultant Protiviti Inc., include the risk of economic conditions restricting growth; uncertainty about political leadership in the U.S. and international markets; challenges related to succession planning as well as talent acquisition and retention; and the ability to grow organically through customer acquisition.
Rounding out the top 10 risks cited in the survey are cyber risks that could disrupt core operations, the risk that resistance to change will restrict the organization's ability to make necessary adjustments to the business model and core operations, privacy and identity management and information system security, volatility in global financial markets and currencies, and uncertainty surrounding the cost of complying with health care reform.
The survey found that directors tend to see the environment as riskier than companies' executive management, with board members rating more risks as potentially posing a "significant impact" than those in executive management positions.
Approximately 370 board members and executives from various industries in the U.S. and abroad participated in the survey, which was conducted online and in-person during the fourth quarter of 2013.
The report, "Executive Perspectives on Top Risks for 2014," is available here.