Survey shows cities reduced health care, pension benefits in 2013
Reprints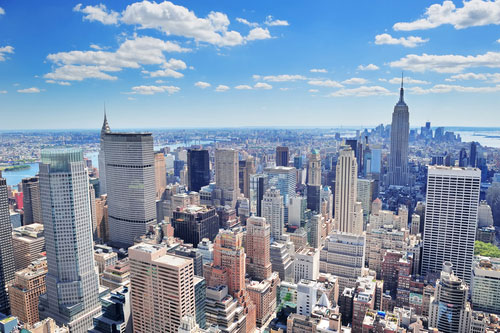 Nearly one-quarter of U.S. cities reduced health care benefits for their employees in 2013, and one out of every five reduced pension benefits, according to a survey by the National League of Cities released last week.
Eighty percent of the 350 city finance officers polled in the NLC's 28th annual City Fiscal Conditions Report said their city's ability to meet its budget needs had been negatively affected by its employee health benefit costs, more than any other factor cited in the survey. Seventy-five percent said pension costs were having a negative impact on their city's budget obligations.
However, as their overall fiscal outlook has improved in recent years, cities appear to be taking a less aggressive stance regarding employee health care spending. This year, 24% of city finance officers said their city reduced health care benefits for active and retired employees, compared with 27% in 2012 and 30% in 2011.
Conversely, a greater percentage of municipal employers reported reducing pension benefits for retiring employees this year than in previous two. Twenty-two percent of city finance officers polled said their city reduced its pension spending in 2013, compared with 15% in 2012 and 18% in 2011.
"Cities to continue to adapt their budgets through personnel-related costs, particularly as changes continue to occur in their local economies," Christiana McFarland, the Washington-based NLC's interim director of city solutions and applied research, said in a press conference on Thursday. "Unlike most of the other trends we're seeing in personnel-related cuts, reductions in pension benefits are actually increasing over time. Our sense, generally speaking, is that cities are heeding the warning from some of their colleagues across the country in taking proactive review of their pension benefits."