Marsh's midmarket acquisition strategy has plenty of targets
Reprints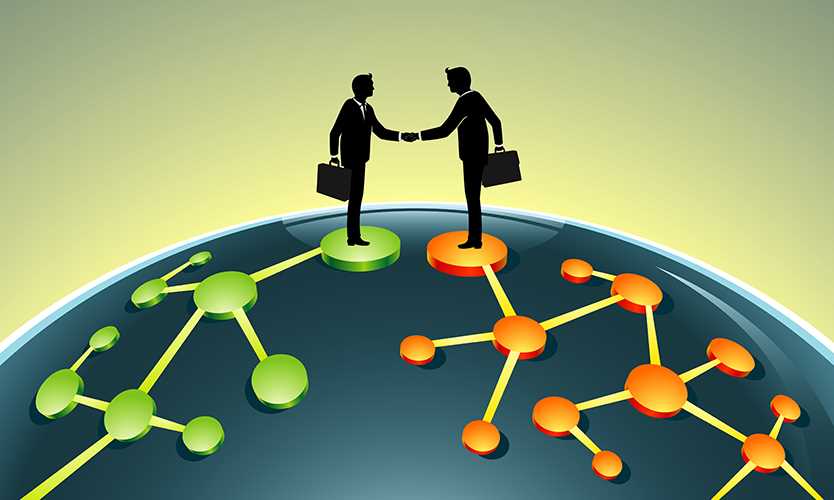 Marsh & McLennan Agency L.L.C. announced last week that it had agreed to acquire J. Smith Lanier & Co., and one stock analyst says there are plenty of more potential targets both in the U.S. and overseas. 
Quentin McMillan, director of property/casualty insurance equity research analyst at Keefe, Bruyette & Woods Inc. in New York, wrote Friday in a note that since 2009, Marsh & McLennan Agency has completed over 50 acquisitions of midsize businesses in the United States. 
Marsh & McLennan Agency is the middle-market agency division of Marsh L.L.C.
"(Marsh & McLennan Agency) was established in 2008 to target mid-sized businesses in the U.S.," he wrote. "Marsh doesn't plan to fully integrate the businesses within MMA, but prefers to acquire high-quality businesses with strong entrepreneurial management teams, who will drive strong organic growth and accretive M&A growth, and will be responsible for leading their regions."
These regional hubs, Mr. McMillan wrote, can leverage "Marsh's industry-leading brand, market intelligence and strong capital position to execute bolt-on acquisitions at more attractive valuations than the larger deals."
 
"Given the roughly 25,000 brokerages in the U.S.," Mr. McMillan wrote, "there remains an abundance of targets to execute this strategy. Internationally there may be similar amount of brokerages and MMC's recent acquisitions of (Jelf Group) and (Bluefin Insurance Group Ltd.) in the U.K. should give them the ability to execute the bolt-on strategy internationally as well."
West Point, Georgia-based J. Smith Lanier was ranked 30th in Business Insurance's latest ranking of the 100 largest brokerages of U.S. business with $132.9 million in 2015 U.S. brokerage revenue.
While no details of the transaction were disclosed, Mr. McMillan wrote that he estimated the acquisition price to be about $325 million.