XL Catlin offers contractors pollution coverage for smaller businesses
Reprints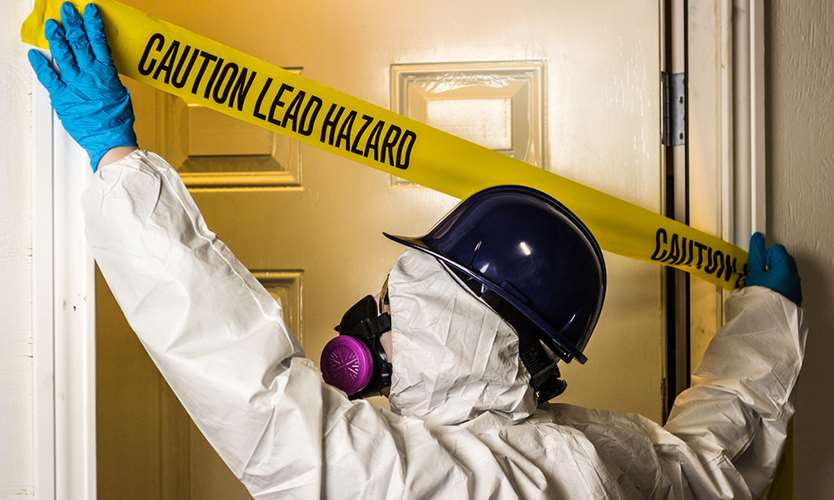 XL Group Ltd., which does business as XL Catlin, has launched a new contractors pollution liability express program in the United States and Canada for small to midsize construction firms. 
The new product is designed to streamline the underwriting process for firms with projected revenues of $50 million or less, the insurer said Thursday in a statement.
The policy will be available either on a claims-made or occurrence basis for a one-year term, with liability limits up to $5 million, along with a full set of standard endorsement enhancements such as $1 million in legal expense coverage and $250,000 in disaster response expense coverage, according to the statement.
"Standard coverage is afforded for legionella, mold, asbestos and lead-based paint exposures at the job site," Cathy Cleary, XL Catlin's executive environmental underwriter, said in the statement.
"The very nature of day-to-day construction activities leaves most construction firms vulnerable to countless environmental liability exposures — from disruption of underground pollution in excavation activities to indoor air quality issues that emerge after construction is finished," Matt O'Malley, president of XL Catlin's North America environmental insurance business, said in a statement.