Fatal workplace injuries surge
Reprints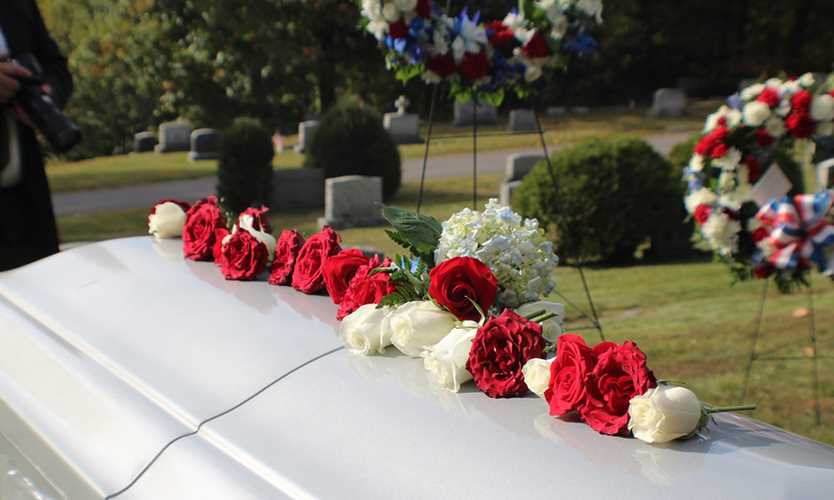 Fatal work injuries in the United States in 2016 reached their highest level since 2008, with double-digit increases in workplace violence and overdose fatalities, according to a report published Tuesday by the U.S. Bureau of Labor Statistics.
There were a total of 5,190 fatal work injuries recorded in the United States in 2016, a 7% increase from the 4,836 fatal injuries reported in 2015, according to the bureau. This is the third consecutive increase in annual workplace fatalities and the first time more than 5,000 fatalities have been recorded by the bureau's Census of Fatal Occupational Injuries since 2008.
"America's workers deserve better," Loren Sweatt, deputy assistant secretary for the U.S. Occupational Safety and Health Administration, said Tuesday in a statement. OSHA "is committed to finding new and innovative ways of working with employers and employees to improve workplace safety and health. OSHA will work to address these trends through enforcement, compliance assistance, education and training, and outreach." 
Work injuries involving transportation incidents remained the most common fatal event in 2016, accounting for 2,083 fatalities, or 40% of the overall total, according to the bureau.
But violence and other injuries by persons or animals increased 23% to 866 cases, becoming the second-most common fatal event in 2016. Workplace homicides increased by 83 cases to 500 in 2016 — the highest homicide figure since 2010; and workplace suicides increased by 62 to 291 — the most suicides since the census began reporting data in 1992.
Fatal work injuries from slips, trips and falls were the third-most common fatal event last year, with these injuries increasing 6% to 849 and continuing a general upward trend that began in 2011, with a 25% overall increase in fatalities since that year, according to the bureau.
Overdoses from the nonmedical use of drugs or alcohol while on the job increased to 217 in 2016 from 165 in 2015, a 32% increase. Overdose fatalities have increased by at least 25% per year since 2012.
"As President Trump recognized by declaring opioid abuse a Nationwide Public Health Emergency, the nation's opioid crisis is impacting Americans every day at home and, as this data demonstrates, increasingly on the job," Ms. Sweatt said. "The Department of Labor will work with public and private stakeholders to help eradicate the opioid crisis as a deadly and growing workplace issue." 
The fatal injury rate increased to 3.6 per 100,000 full-time equivalent workers from 3.4 in 2015, the highest rate since 2010, according to the bureau.
Asian, non-Hispanic workers experienced 160 fatal injuries, up from 114 in 2015, which was the highest percentage increase, 40%, among any race or ethnic origin, according to the census. Black or African-American, non-Hispanic workers also had a large percentage increase, 19%, with 587 fatal injuries compared to 495 in 2015. Hispanic or Latino workers had 3% fewer workplace fatalities in 2016, with 879 fatalities, down from 903.
Foreign-born workers make up about one-fifth of the total fatal work injuries, with 37% of these workers born in Mexico, followed by 19% from Asian countries, according to the census.