OSHA cites contractor for mercury, respirator hazards
Reprints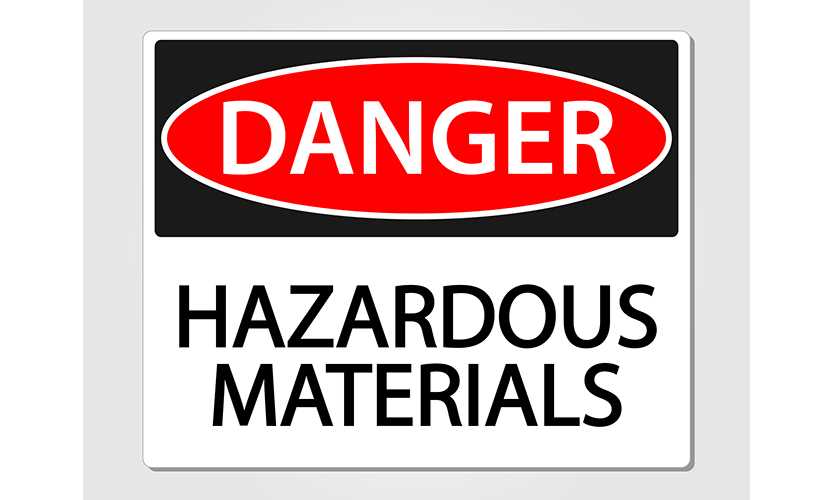 Federal workplace safety regulators have cited a Connecticut construction contractor for exposing workers to mercury and respirator hazards and have proposed $329,548 in total penalties.
The U.S. Occupational Safety and Health Administration has cited Plainville, Connecticut-based Manafort Brothers Inc. for exposing workers to the hazards while they dismantled a mercury boiler at a Portsmouth, Connecticut, worksite, the agency said Friday in a statement.
OSHA's inspection, which the agency said was conducted in response to workers' complaints, found that employees were being exposed to high levels of mercury during the demolition and that the construction contractor was not taking steps to reduce those exposures below permissible levels. In addition, Manafort Brothers did not evaluate the respirator program's effectiveness in protecting workers against exposures and did not consult with the employees to identify and correct any respirator problems, according to the statement.
OSHA cited the company for two willful and six serious violations involving mercury, respirators, protective clothing and sanitary conditions.
"These hazards were certainly preventable," OSHA's New Hampshire Area Director Rosemarie O. Cole said in the statement. "High mercury exposure can result in permanent nervous system and kidney damage."
In June 2017, Manafort ceased operations on the project so the company, third-party experts and consultants could assess the situation and conduct a root cause analysis into any potential exposure — acting on a concern from a Manafort employee regarding possible mercury exposure, according to a company statement.
In September 2017, work restarted in a limited capacity after Manafort concluded its investigation, retrained workers, implemented additional controls and was confident that its workers would be protected from exposures above OSHA permissible exposure limits as they resumed work, according to the statement.
"Prior to re-starting work in September, a comprehensive review of the site, work procedures and employee practices were completed," the company said. "At this time, Manafort is confident that the root cause has been identified and all workers are protected from exposures above permissible exposure limits. Independent medical experts have advised that employees should not now have or develop any negative health issues. All of our employees are involved in a medical monitoring surveillance program — the data initially indicated some cases of low exposure but at this time all employees are below any actionable occupational levels."
"Manafort intends to challenge these citations and maintains that, based on all known conditions prior to the shutdown, the initial safeguards taken were adequate," the company added.