Zurich recruits Swiss Re exec as chief risk officer
Reprints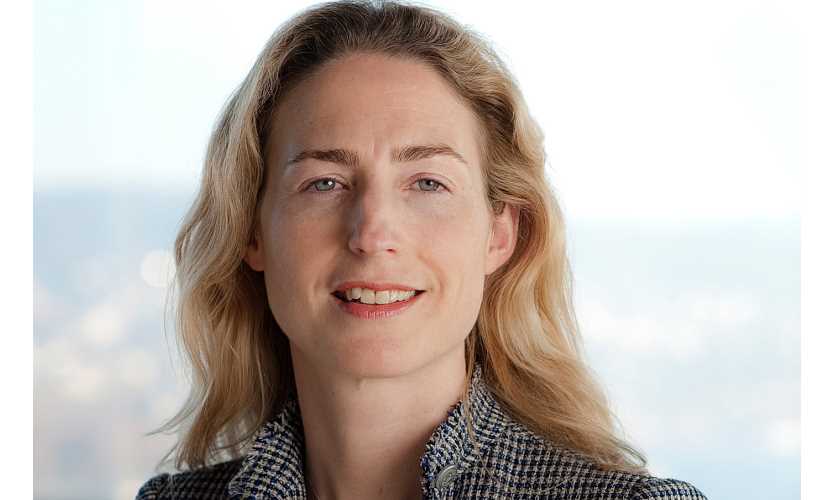 Zurich Insurance Group Ltd. on Friday said former Swiss Re Ltd. executive Alison Martin will join the company as chief risk officer. 
Ms. Martin will join Zurich in October and will succeed Cecilia Reyes, who will retire from Zurich in the first quarter of 2018, the insurer said in a statement.
She will be based in Zurich.
Ms. Martin most recently worked as head of Swiss Re's life and health business management division. 
The appointment is subject to regulatory approval, Zurich said in the statement.
Zurich Insurance Group CEO Mario Greco said in a statement that Ms. Martin "represents an impressive blend of business results orientation, financial expertise and people skills." 
Prior to joining Swiss Re, Ms. Martin spent eight years with PricewaterhouseCoopers L.L.P.