Chaucer launches Dublin unit to write international specialty business
Reprints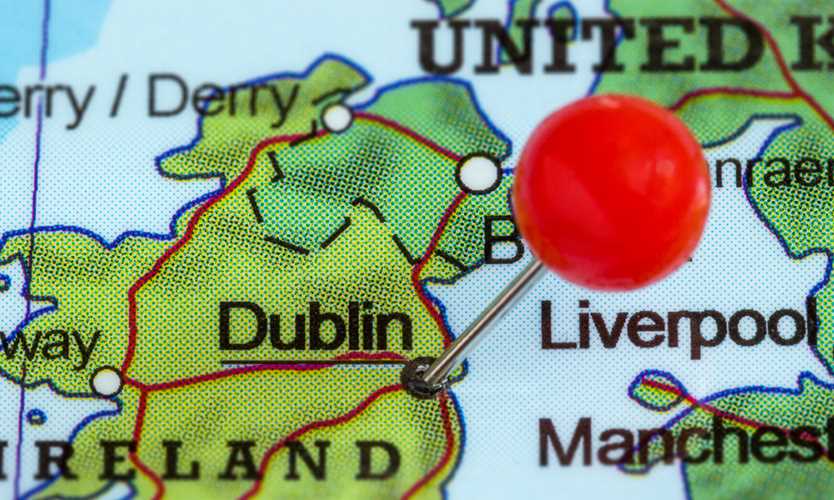 Lloyd's of London specialty insurer Chaucer P.L.C. said Wednesday it has received approval to form a Dublin-based company that will trade under the name of Chaucer Dublin to write international specialty insurance and reinsurance business.
Chaucer is the latest insurer to set up a subsidiary outside of the United Kingdom as companies seek to adjust to the Brexit vote. 
Earlier this month, CNA Hardy, a unit of CNA Financial Corp., and RSA Insurance Group P.L.C. both announced plans to set up operations in Luxembourg.
Other insurers announcing plans to set up shop in Luxembourg include FM Global, Hiscox Ltd. and American International Group Inc.
Incorporated in Ireland as Chaucer Insurance Co. DAC, Chaucer Dublin plans to write a broad range of international specialty business and support the company's international development, Chaucer said in a statement. Michelle Moore, former managing director and chief operating officer of Markel Europe, will lead Chaucer Dublin.
Chaucer Dublin has an S&P 'A' rating through Hanover Insurance Group Inc., which bought Chaucer in 2011 for about $500 million.
"Our new carrier in Dublin increases our trading capabilities and flexibility, providing a complementary platform to Lloyd's for client business," Chaucer CFO Rob Callan said in the statement. "We have received excellent support from the Central Bank of Ireland throughout the authorization process and now look forward to working with our new team in Ireland to provide a first class international specialty platform for clients."