Insurance industry must adopt technology
Reprints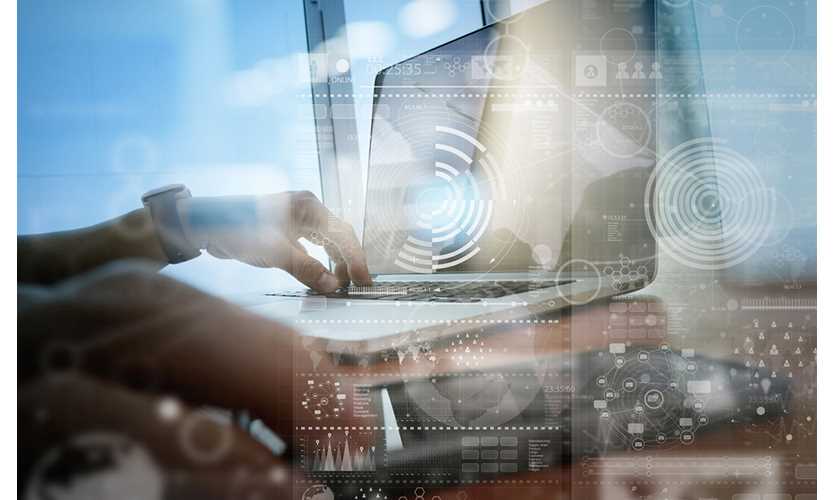 BOCA RATON, Fla. — The insurance industry must be willing to shift its mindset and embrace technology to deal with the emerging threats now challenging the sector, according to one official. 
While some of the largest and leading companies operating in the sharing economy have successfully utilized technology, "we in the insurance industry, the world's largest safety net, have reached a standstill when it comes to profitably and sustainably engaging, transacting and managing the bulk of the world's risks," Michael Ian Coles, president and CEO of New York-based Cedent, a global investment firm specializing in technology and insurance, told attendees Monday during the opening keynote at the 26th annual World Captive Forum in Boca Raton, Florida. 
The insurance industry has spent the last 300 years doing things a certain way, but the world's risks have changed in a significant way because man-made exposures and the emerging threats from these new risks now outweigh the natural disasters exposures that the sector was built around, he said. 
"This whole new world of cyber, political risk, terrorism, product liability, supply chain risk — we haven't begun to even develop products for these things yet," Mr. Coles said.
Many of the concepts in the sharing economy can also apply to captive insurance industry, which can play a role in addressing emerging risks such as cyber, he said.   
"It's an area that has to have more attention paid to it," Mr. Coles said. 
Last year's Risk Manager of the Year — Gus Fuldner, head of insurance at Uber Technologies Inc. in San Francisco — came from outside the insurance industry and represents a new breed of professionals in the industry who could help shift the mindset, he said. 
"You're going to have a whole new generation coming up through your ranks and they're thinking completely different than you are," he said. "Can those people help understand what's there so that the captive industry will grow?"
Technology can be deployed to better quantify and manage risk and improve underwriting and claims adjustments, he said, citing examples such as the use of drones and satellites to provide analytics or assess losses.
"The technology exists all around us, but it's going to take a mind shift from more of you to understand and embrace that," he said.  
Captive insurers are structured to be nimble, with technology helping to write captive policies in a matter of days instead of the three-months sales process in the industry, which could make them the insurance tool of the future, Mr. Coles said. 
Regulators should play a major role in moving toward this future by playing in the "sandboxes," testing new ideas and products, he said. For example, Delaware launched an initiative last year to embrace the emerging blockchain and smart contract technology industry, which can lower transactional costs, speed up and automate manual processes and reduce fraud.
"Delaware has been pretty progressive in that area," Mr. Coles said.