Court strikes down deferred disability benefits for injured workers
Reprints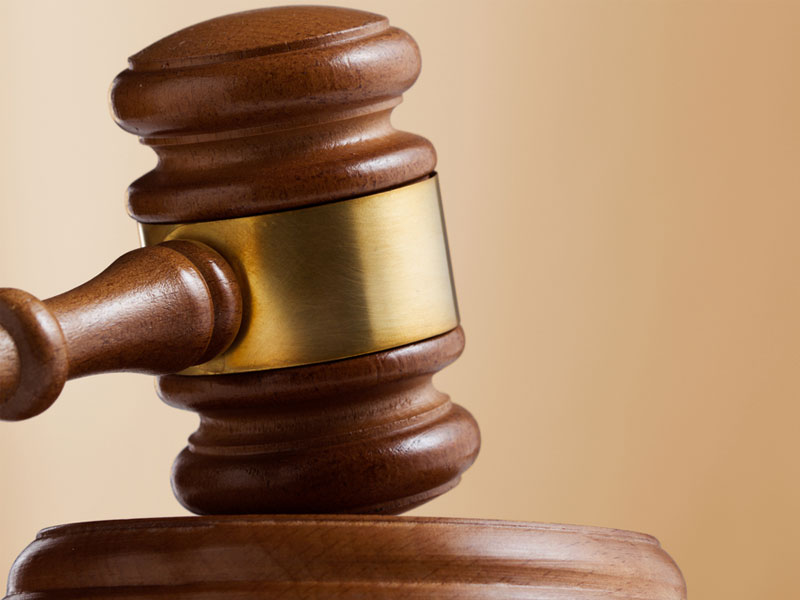 The Oklahoma Supreme Court ruled Tuesday that a provision of the state's workers compensation act that defers benefits for injured employees who return to work is unconstitutional.
The state high court said in Maxwell vs. Sprint PCS that it's unfair that injured workers who return to work are denied permanent partial disability benefits under the law, effectively treating them differently from injured workers who are unable to come back to their jobs. That provision of the state workers comp law has created a "subclass" of workers who forfeit their PPD workers comp benefits when returning to work, the court's ruling said.
"Permanent partial disability benefits, and workers' compensation benefits generally, are not 'rewards' or punishment — these benefits replace something the employee lost for which the employer is liable," reads the court ruling, which tied together cases from four plaintiffs suing various employers.
In February 2014, Theresa Maxwell injured her knee while working for Overland Park, Kansas-based Sprint PCS. Her injury was compensable, her employer determined, and she had knee surgery to repair a tendon. She also received temporary total disability benefits in 2014.
Ms. Maxwell returned to work in July 2014 after reaching maximum medical improvement, and she returned to her pre-injury position earning her pre-injury wages, court filings show. She filed for PPD benefits in September 2014, and an administrative law judge found that she sustained a 2% permanent disability to her whole body as a result of her knee injury.
The disability rating would have qualified Ms. Maxwell for $2,261 in PPD benefits. However, the judge found that those PPD benefits should be deferred for Ms. Maxwell from the date of her return to work in July 2014, records show.
Oklahoma workers comp law states that deferred PPD benefits are to be held in reserve by a worker's employer or workers comp insurer if he or she has reached maximum medical improvement and has returned to work. The deferral time is determined by dividing the total dollar value of a PPD award by 70% of a worker's average weekly wage, according to Oklahoma law.
Ms. Maxwell appealed to receive her deferred benefits, but an en banc Oklahoma Workers' Compensation Commission upheld the administrative judge's ruling in April 2015.
The Oklahoma Supreme Court voted 7-2 to reverse the workers comp commission's ruling on Tuesday. The high court found that PPD deferral rules under Oklahoma workers comp law relegated injured employees who return to work to an unfair "subclass" of workers, and therefore constituted an unconstitutional denial of due process.
"Although the Legislature has the power to exclude classes of employees from coverage under the workers' compensation system generally, the Legislature is without power to vary the effect of a permanent partial disability award by excluding one group of claimants from benefits accorded other permanent partial disability recipients," the majority opinion reads.
A dissenting opinion in the case said the majority's opinion did not go far enough in protecting injured workers because it "does nothing more than prohibit the employer from deferring the payment of a PPD award." That's because the law is ambiguous about who should qualify for PPD benefits, the dissent said.
Last month the Oklahoma Workers' Compensation Commission ruled that alternative benefit plans authorized in 2013 for employers who choose to opt out of the workers' comp system are unconstitutional.