Bill would clean up Medicare-related workers comp claims process
Reprints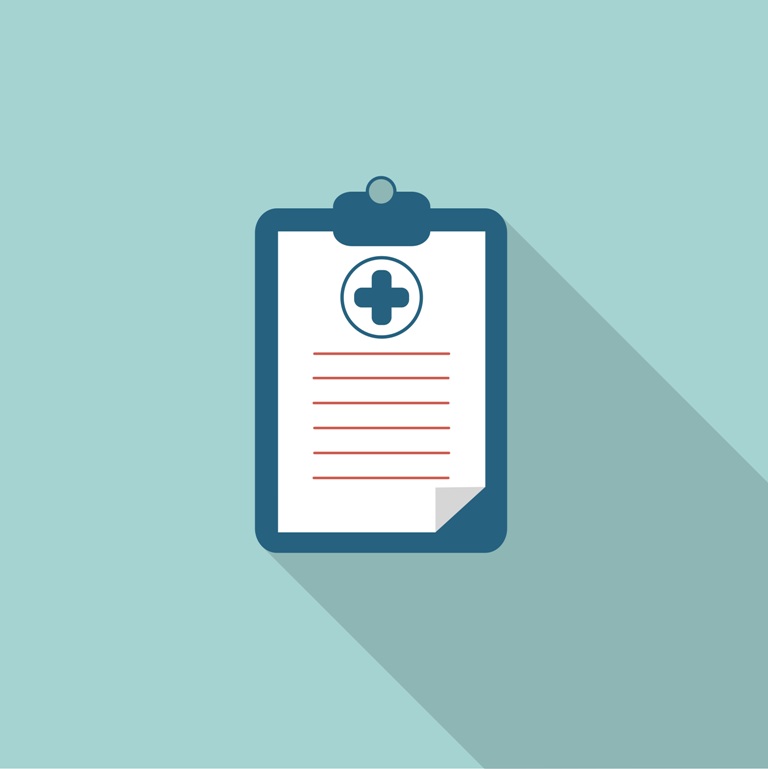 Legislation introduced Thursday aims to improve the administration of Medicare in cases involving workers compensation settlements and provide an avenue to appeal determinations by the Centers for Medicare and Medicaid Services.
The bipartisan legislation, known as the Medicare Secondary Payer and Workers' Compensation Settlement Agreements Act, was proposed by Florida Sen. Bill Nelson and California Rep. Mike Thompson, both Democrats, and Ohio Sen. Rob Portman and Washington Rep. Dave Reichert, both Republicans.
In addition to establishing clear criteria in the determination of settlements, resolving delays in the review of workers comp Medicare set-asides for future medical and/or prescription costs, and providing an appeals process, the bill requires CMS to adhere to state workers comp laws, according to a statement by Washington-based UWC Strategic Services on Unemployment & Workers' Compensation.
"This legislative proposal will provide clear and consistent standards for CMS administrative process," Douglas Holmes, president of UWC and coordinator of the Coalition for Medicare Secondary Payer Reform, said in the statement.
The bill also garnered applause from the American Insurance Association.
"The current CMS set-aside review process is both cumbersome and confusing," Peter Foley, AIA vice president of claims administration, said in a Friday statement by the insurance trade organization.
"Passage of this legislation will compel CMS to make timely decisions and enable appeals when necessary," Mr. Foley said. "The bill also contains much needed provisions to address costly problems that will benefit injured workers, employers and insurers alike."