Highest valued U.S. properties face bigger natural risks
Reprints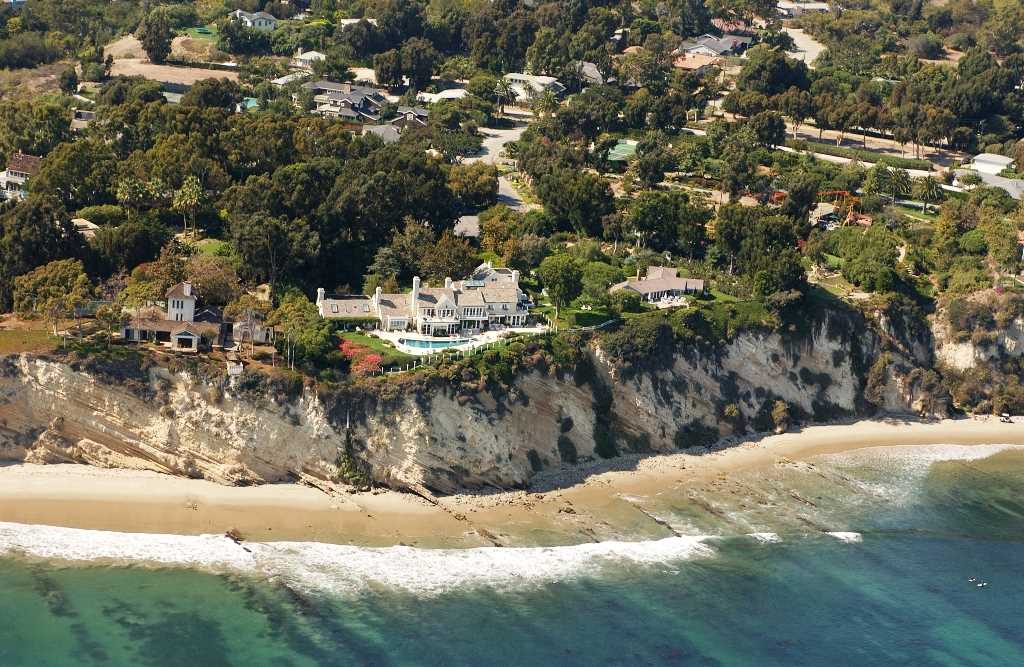 Property values in the United States have continued to become more concentrated in areas prone to natural catastrophes, according to a new report from Karen Clark & Co., "Increasing Concentrations of Property Values and Catastrophe Risk in the US", the company said in a statement Monday.
While insured property values in the U.S. have increased 9% from 2012 to 2014, said the report, property values along the coasts and in earthquake-prone areas continue to grow faster than the general rate of growth across the country.
Further, "the cost to replace residential and commercial properties destroyed by natural disasters has continued to rise faster than the general economy," the report said.
Building values in the U.S. now exceed $40 trillion in aggregate, the report said, but vary greatly by type.
About 45% of estimated property value is residential, by far the largest category. This is followed in a distant second by industrial and agricultural at 14% and personal and professional services at 13%, and 11% for retail and wholesale property, according to the report.
States with the most property value are California, New York, and Texas, in that order. The top 10 states account for over 50% of the total, said the report, further emphasizing the concentrations of risk exposure.
Six coastal counties in California, New York Illinois and Texas have more than $1 trillion of exposure each, and on a combined basis, account for more than 12% of the U.S. total, said the statement.