Bosch program utilizes wellness ambassadors, spouses
Reprints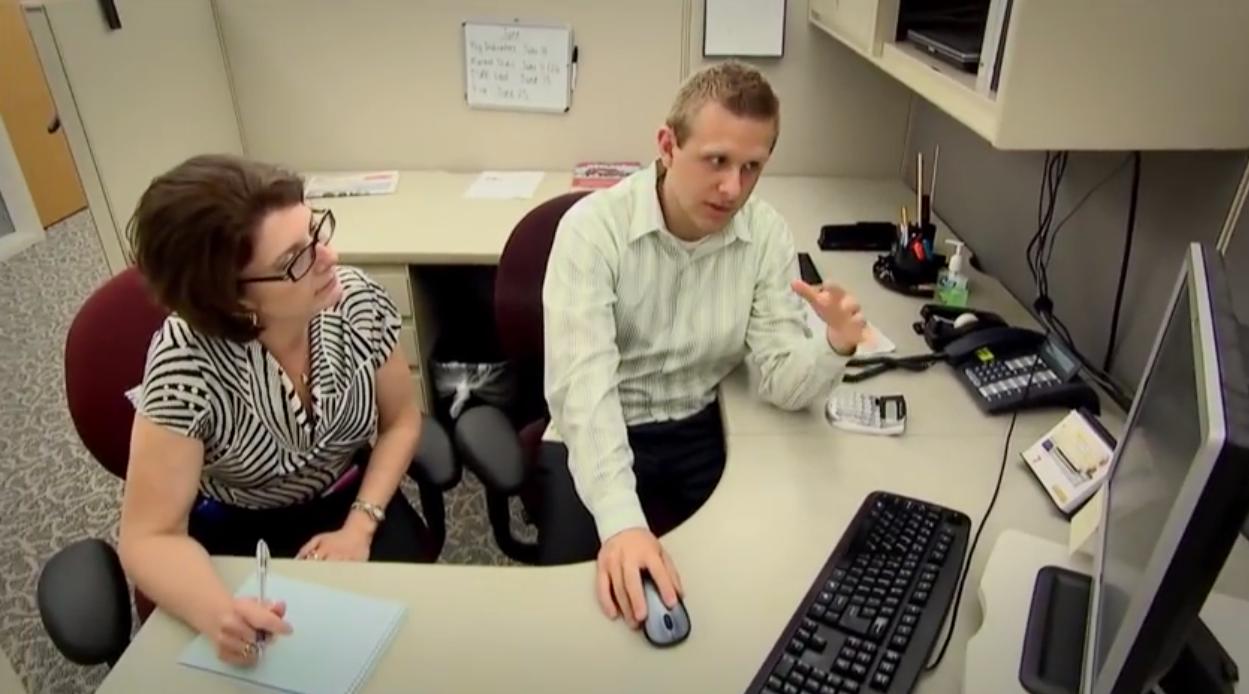 As workplace wellness programs become more tailored to employee demographics and health conditions, employers' strategies in communicating the benefits of those programs must be similarly nuanced, experts say.
Recently, electronics engineering and manufacturer Robert Bosch L.L.C. made several changes to its wellness communication strategy to address stagnant participation levels among its production employees, including a recognition that communication between the program's administrators and employees must flow in both directions.
As a solution, Gary Grabarczyk, Bosch's Des Plaines, Illinois-based vice president of corporate associate benefits, said the company began designating wellness "ambassadors" at each of its 19 U.S. manufacturing and distribution facilities.
"We've been very successful in building a network of wellness ambassadors, and it was through that network that we learned that some of the things that we thought would be successful companywide were successful in the corporate office, but weren't getting much traction in the manufacturing plants," Mr. Grabarczyk said in March during a presentation at the Integrated Benefits Institute's 2015 Annual Forum in San Francisco. "These are the people who are out there collecting real feedback for us and helping us launch and run our goal-oriented programs. They're our eyes and ears on the ground."
"One of the things we realized last year is that we were designing programs that made sense for us in the corporate office, like walking and other exercise programs, but when we went out to our plants and asked them why they weren't participating, it was because they were on their feet all day long and didn't want to go walking at lunch. They wanted to sit down." Consequently, the company began focusing more on nutrition and preventative health.
Spouses motivate workers
Another adjustment Mr. Grabarzyk said the company has made is including the spouses of its production employees in wellness communications, which he said has been markedly effective at motivating Bosch's male-dominated workforce to participate in its programs.
"What we found in our organization is that you can talk to a lot of these guys all day long, but they're not going to listen," he said. "But if we send something home and get this information in front of a spouse, the spouse will make them listen."
Bosch also has embraced the idea that wellness programming success also depends on effective communications with senior company leadership, front-line shift supervisors and outside providers.
"We started by trying to embrace and understand all of the stakeholders involved," said Jan Burnham, president and CEO of the Chicago-based communication consultant ROC Group Inc., which works with Bosch.
Particularly crucial are communications between benefit managers and senior executives, Ms. Burnham said.
"They are the ones held accountable for the numbers, so we've been using numbers," she said. "Specifically, we used the numbers to show how well each division was doing compared to the others."