Calif. court grants insurer-sought stay in NFL defense, indemnity suit
Reprints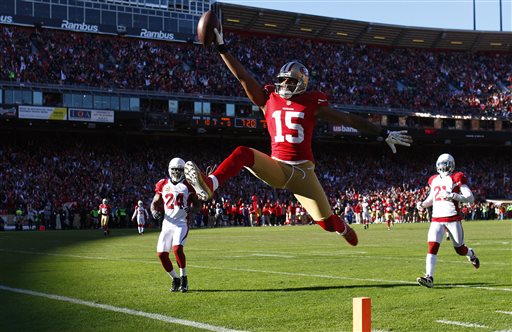 A California appellate court has given a temporary victory to 32 insurers that are battling the National Football League over defense and indemnity rights under 187 commercial general liability policies purchased over 45 years.
The lawsuit is related to claims filed in 2011 in multiple states by dozens of former players alleging they suffered concussions, brain damage and neurological injuries during games dating back to the 1950s.
The players further allege that the NFL negligently failed to protect the players and some lawsuits also allege fraud.
The defendants have argued, among other things, that their liability is limited under state workers compensation exclusive remedy laws.
Tuesday's ruling in National Football League et al. v. Fireman's Fund Insurance Co. et al. follows from one such underlying case. In the insurance dispute, the NFL and NFL Properties L.L.C. argue that under commercial general liability policies, some insurers breached their duty to defend and that all 32 insurers must indemnify the league for any damages owed to the claimants in the underlying brain injury litigation.
The insurers sought dismissal or a stay of the insurance case, arguing that a more appropriate forum for the lawsuit exists elsewhere. The California trial court ruled in the insurers' favor, ordering the stay pending the outcome of parallel litigation filed by insurers in New York.
The NFL appealed the California trial court coverage decision, contending the lower court abused its discretion and applied incorrect standards to reach its conclusion.
But on Tuesday, California's 2nd District Appellate Court unanimously upheld the stay insurers sought.
"The trial court's decision to stay the proceedings after weighing and balancing the relevant factors was well within its allowable discretion," the appellate court ruled.
Other insurers named in the case include units of American International Group Inc., The Travelers Cos. Inc., and XL Group P.L.C.