Florida time limit on workers comp TDD benefits disputed
Reprints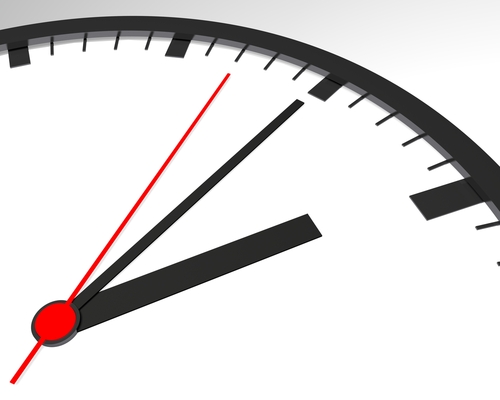 Several insurance industry and employer groups have requested an en banc rehearing of a Florida appellate court case that declared the state's time limit on workers compensation temporary total disability benefits to be unconstitutional.
An amicus brief filed Monday in Florida's First District Court of Appeals seeks a rehearing in Bradley Westphal vs. City of St. Petersburg et al. The filing contends that the court's decision last month in that case could open the door for lawsuits from workers comp claimants who experience a gap between TTD benefits and being able to receive permanent total disability benefits.
The list of groups seeking a rehearing includes the Property Casualty Insurers Association of America, the American Insurance Association, the National Federation of Independent Business, Publix Super Markets Inc., the Florida Chamber of Commerce, Associated Builders and Contractors of Florida and United Parcel Service Inc.
"The panel decision purports to invalidate a single provision as applied only to Mr. Westphal," the brief reads. "The decision, however, is a shot over the bow of the entirety of the (workers comp) act."
The appellate court unanimously ruled in Westphal that a 104-week limit on TTD benefits can leave injured workers without recourse if their benefits run out before they're able to be granted PTD benefits. The case involved a permanently disabled firefighter who received no disability payments for nine months after his TTD benefits ran out.
In its ruling, the appellate court granted Mr. Westphal 260 weeks of TTD benefits after striking down the 104-week limit. The higher allowance was based on Florida's TTD time limit that was in effect prior to 1994 reforms that enacted the 104 week limit.