Hawaii comp insurer cancels policies for medical marijuana dispensaries
Reprints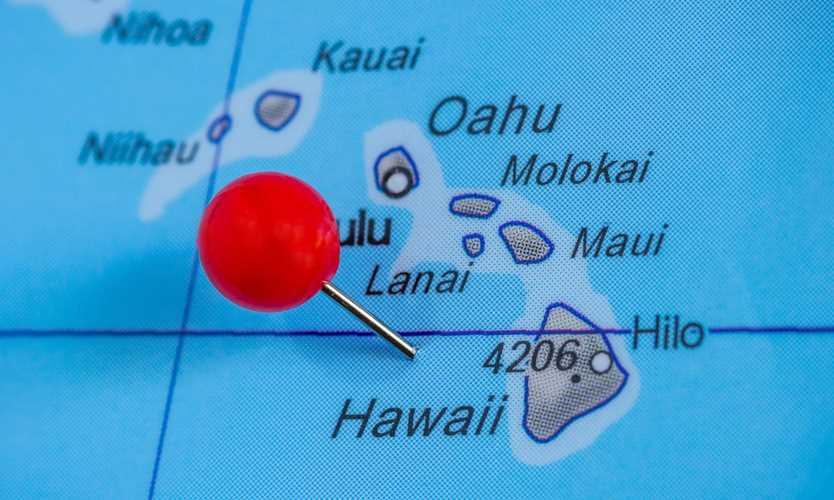 Hawaii's largest workers compensation insurer announced on Wednesday that it is canceling insurance policies for seven medical marijuana dispensaries that were slated to open this summer.
Honolulu-based Hawaii Employers' Mutual Insurance Co. said the decision came "following a thorough legal evaluation of state and federal law regarding the production and sale of medical marijuana in the State of Hawaii." Medical marijuana was legalized in Hawaii in 2000, with dispensary licenses made available in 2016. That's when HEMIC began accepted applications for workers comp, according to a press statement.
"HEMIC has received two outside legal opinions regarding its role in providing workers' compensation coverage to Hawaii's medical marijuana dispensaries," said HEMIC Chief Executive Officer Marty Welch in a press statement. "These legal opinions clearly acknowledge that HEMIC and its board of directors have potential exposure for criminal liability based on federal law applicable to marijuana businesses."
The U.S. Food and Drug Administration has yet to upgrade marijuana's status, labeling it a Schedule I drug alongside heroin and cocaine. 
HEMIC officials, who said the policies would be cancelled in 30 days with premiums refunded, could not be reached for comment. The insurer declined to identify the seven companies or how much they will be refunded, according to media reports.