Medical care inflation could increase workers comp costs
Reprints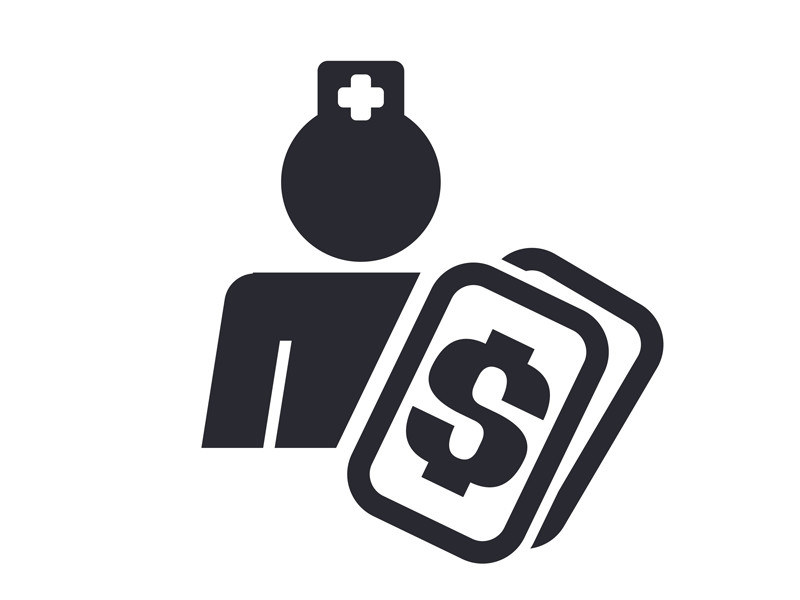 With medical care inflation expected to rise, workers compensation payers should take steps to control higher medical costs per claim, sources said.

"Increased pressure" on medical costs per workers comp claim is expected as medical care inflation picks up, the National Council on Compensation Insurance Inc. said in a quarterly briefing published this week.

Citing Moody's Analytics and U.S. Bureau of Labor Statistics data, NCCI said while medical care cost inflation "has been muted for the last two years," it is expected to rise at a faster pace this year and next year.

Measuring only changes in price, medical cost inflation should remain below 4% both years, NCCI said in the briefing. That compares with 2.4% in 2014 and 2.5% in 2013.

Price alone isn't enough to predict medical costs, sources said.

Factoring in changes in price as well as utilization, PricewaterhouseCoopers L.L.P. projects a medical cost trend of 6.5% for next year, the company said in a report released in June. PwC earlier projected a 6.8% increase for this year.

The PwC report, which doesn't focus on workers comp, says the medical cost trend is influenced primarily by changes in the price of medical products and services and changes in how often those products or services are used, known as utilization.

Factors leading to the increase include expensive specialty treatments, such as the hepatitis C drug Sovaldi, which is used in workers comp, and "investments to guard personal health data from major cyber security breaches," according to the PwC report.

Medical benefits could "exceed two-thirds of claim costs on a national basis within three years," Joe Paduda, principal of Madison, Connecticut-based Health Strategy Associates L.L.C., said in an email. In many states, medical benefits already make up more than half of total benefit costs.

"One of the contributors to a potentially disproportionate rise in medical costs is a siloed management approach," said Matt Engels, vice president of network solutions at Corvel Corp. in Chicago.

Mr. Engels referenced what happened in California after S.B. 899 capped the number of physical therapy visits per workers comp case in 2004.

"The number of visits per case went down and, in the short term, that was considered a success," Mr. Engels said. "But what happened over that same period to drug exposure and cost? The answer is that drug use went way up."

Mr. Paduda said another way workers comp payers can control medical costs is by identifying and, where they can, directing injured workers to the best providers.

Medical inflation is expected to continue outpacing general inflation, NCCI and PwC said.