AIG estimates third quarter pre-tax cat losses of at least $2.9 billion
Reprints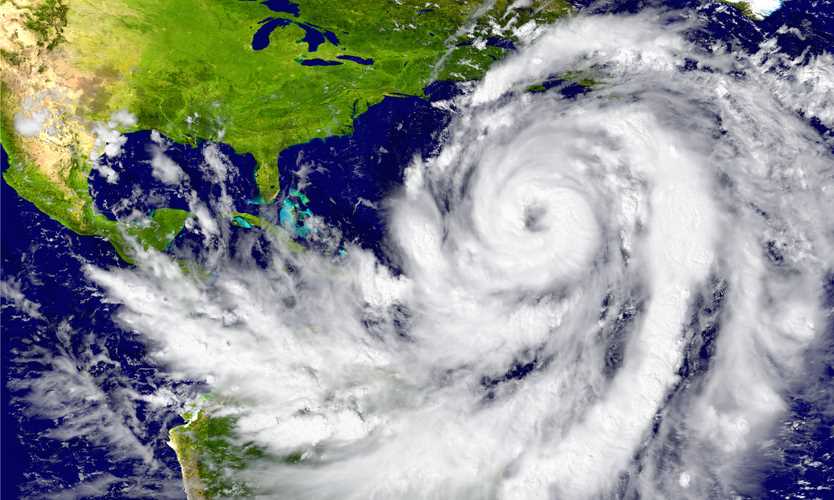 American International Group Inc. expects to report third quarter 2017 pre-tax catastrophe losses net of reinsurance of $2.9 billion to $3.1 billion, or $1.9 billion to $2.0 billion after-tax, due mainly to losses from hurricanes Harvey, Irma and Maria, AIG said in a statement late Monday.
The New York-based insurer said the figures include pre-tax estimated losses of $1.1 billion to $1.2 billion from Hurricane Harvey, $1.0 billion to $1.1 billion from Hurricane Irma, $600 million to $700 million from Hurricane Maria and approximately $150 million in additional catastrophe losses including two earthquakes in Mexico.
AIG said the numbers are preliminary and could change.
"This preliminary estimate involves the exercise of considerable judgment. Due to the complexity of factors contributing to the losses, there can be no assurance that AIG's ultimate losses associated with these events will not differ from this estimate, perhaps materially," the insurer said in its statement.
In a note early Tuesday, Morgan Stanley called the losses "in line with expectations" and "manageable," with little capital impact.
The losses were "slightly above our estimate of $2.5 billion, and equates to about 2.6% of book value, a manageable hit to BV (book value), in our view," Morgan said in its note, adding "With more than $3.5 billion of cash and short-term investments at the AIG parent holding company level, we see little concerns over capital from 3Q catastrophe losses."
AIG joins a long list of firms reporting losses in what could become the most costly catastrophe year on record for the insurance industry.
"During this period of unprecedented catastrophes, our thoughts are with all who are affected by these storms," Brian Duperreault, AIG president and chief executive officer, said in the statement. "Through AIG's financial strength and long experience with natural catastrophes, our teams across the company have reacted quickly to provide our clients with the claim funds, resources and expertise they need to recover and rebuild with greater resilience."