Liberty Mutual net income down on catastrophe losses
Reprints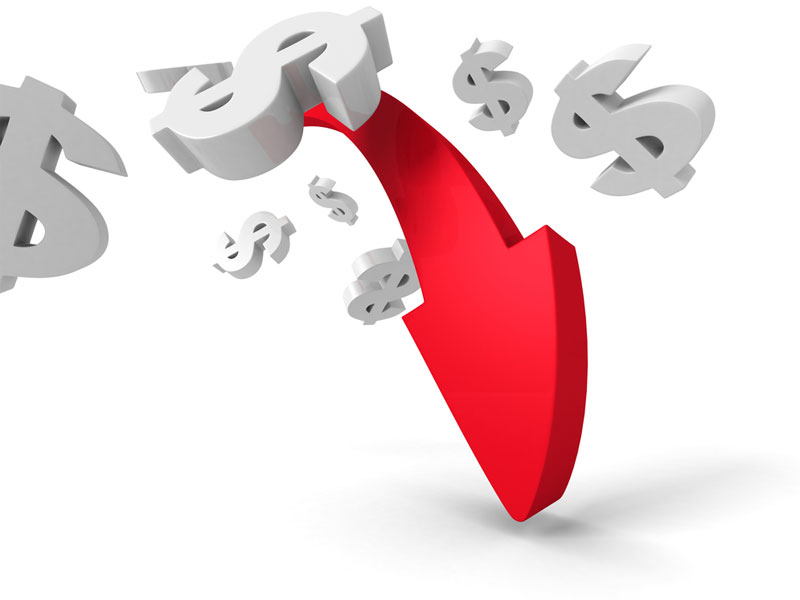 Catastrophe losses helped drive Liberty Mutual Holding Co. Inc.'s net income for the fourth quarter of 2015 down 25.7% year over year to $411 million, the Boston-based insurer said.
Foreign exchange and energy-related losses also contributed to the drop, said Chairman and CEO David Long during a Thursday morning conference call.
Net written premiums for the quarter decreased 1.4% compared with the same period a year earlier to $8.12 billion, Liberty Mutual said Wednesday in its earnings statement. The combined ratio for the quarter was 95.7%, a deterioration from 94.2% a year earlier. Catastrophe losses for the period increased to $289 million from $154 million during the same period in 2014.
For 2015 as a whole, Liberty Mutual's net income dropped 71.7% to $514 million. The drop reflected in large part costs associated with discontinuing its operations in Venezuela.
"Effective Sept. 30, 2015, the company determined it was appropriate to deconsolidate the Venezuelan operations and recognized an impairment charge of $690 million," said Liberty Mutual in a management discussion of its results released Wednesday. "Concurrent with this decision, the Company has classified the Venezuelan operations (a net loss of $219 million for the nine months ended Sept. 30, 2015) and the related impairment charge as discontinued operations."
Catastrophe losses also affected the insurer's results. Liberty Mutual posted catastrophe losses of $1.82 billion last year compared with $1.61 billion a year earlier.
Net written premiums for the year increased 0.6% over those of 2014 to $34.53 billion. The insurer's full-year combined ratio remained unchanged at 97.8%.
Regarding the company's future goals in the next two years, Mr. Long said during the conference call, "we would like to be the leader in small-end commercial" business.