JLT Specialty recruits another former Aon broker
Reprints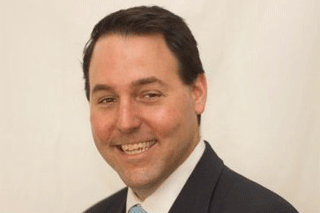 JLT Specialty USA named former Aon P.L.C. executive Andrew Hersh as senior vice president on Monday.
Mr. Hersh will provide risk financing and risk consulting solutions to clients, JLT Specialty, a subsidiary of Jardine Lloyd Thompson Group P.L.C., said in a statement.
Previously, Mr. Hersh, who has 20 years' experience in risk consulting, served as a senior vice president at Aon, according to the statement.
He also is a member of the Business Executives for National Security think tank.
The New York-based executive is one of several former Aon brokers who have joined JLT over the past two years as it sought to expand its U.S. specialty business.
"Andrew has a proven background in management consulting and delivering outstanding results in the mitigation, transfer and response to global risks," David Payne, executive vice president and chief revenue officer at JLT Specialty USA, said in the statement.