Mitsui Sumitomo buying Amlin, anchoring international business at Lloyd's
Reprints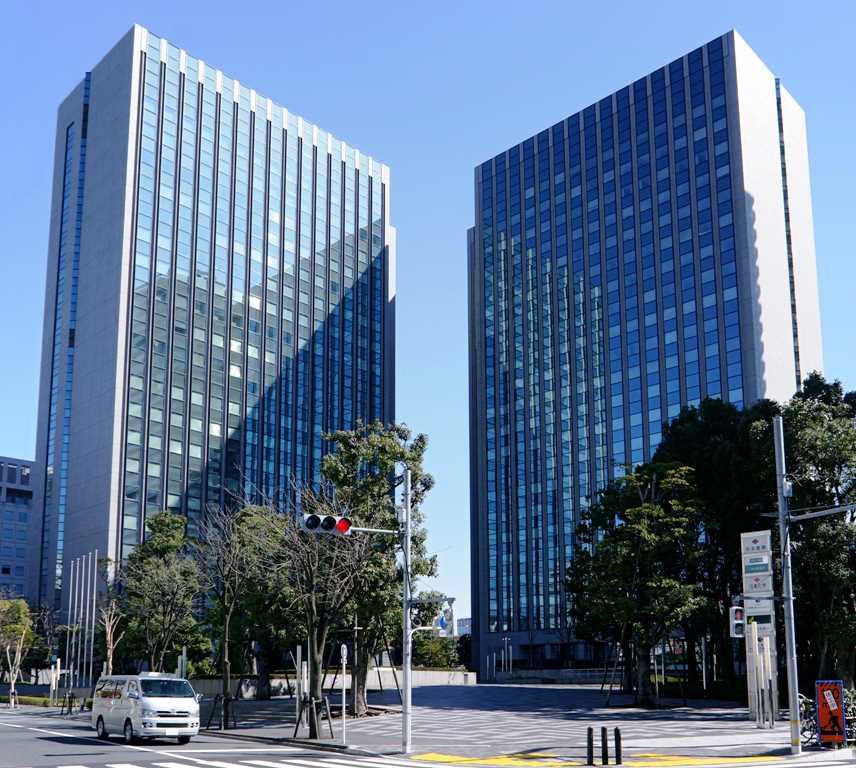 Japan-based Mitsui Sumitomo Insurance Co. Ltd. will acquire London-based Amlin P.L.C. in a deal that values Amlin at about £3.47 billion ($5.27 billion) and will merge their Lloyd's of London operations, the companies announced Tuesday.
Mitsui Sumitomo, a subsidiary of MS&AD Insurance Group Holdings Inc., said it would pay £6.70 ($10.16) in cash per Amlin share.
Amlin operates multiline syndicate 2001, the second-largest syndicate at Lloyd's of London in capacity for the 2015 underwriting year, and insurance companies in the Netherlands and Switzerland.
Amlin posted 2014 net income of £236.4 million ($358.6 million) and gross written premiums of £2.56 billion ($3.88 billion).
Mitsui Sumitomo posted net income of 105.23 billion yen ($882.9 million) for the 12 months ended March 31, currently operates in 42 countries and has a Lloyd's operation, Mitsui Sumitomo at Lloyd's.
"We are delighted to be announcing the combination of MSI and Amlin to create a world-leading insurance company, with an international business anchored in the Lloyd's market," Yasuyoshi Karasawa, president and CEO of Mitsui Sumitomo, said in a statement.
"The combination will accelerate MSI's strategy of growing its international business, and drive a number of benefits across Amlin's business as a result of being part of a substantially larger group," he said.
MSI said that it intends for Charles Philipps, CEO of Amlin, to continue to lead the operation of the enlarged Amlin business.
"We believe that this combination is extremely compelling. We have always had a very high regard for MSI, our strategies and corporate values are closely aligned, and this transaction will now provide Amlin with the increased scale and financial muscle that will be required for long-term success in our industry," Mr. Philipps said in the statement.
While announcing Amlin's first half results last month, last month, Mr. Philipps had said the company was "not for sale."
Analyst Eamonn Flanagan, head of the Liverpool office of Shore Capital Group Ltd., said that the deal gives Mitsui additional scale, an enhanced position at Lloyd's and the United States, and meaningful scale in Europe.
"At this price, we expect the deal to proceed and do not expect a counterbid," Mr. Flanagon said in a note to investors.