House vote falls short of overriding Obama's health reform veto
Reprints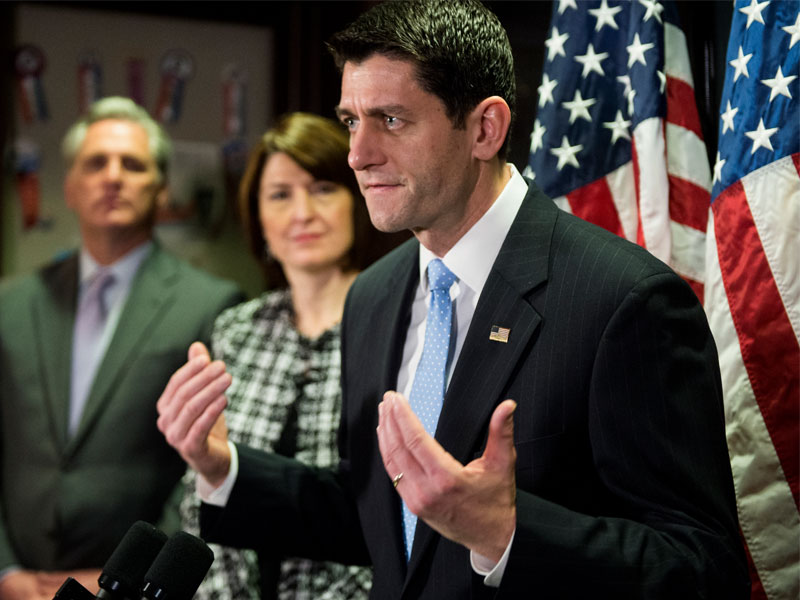 House Republicans have failed to override President Barack Obama's veto of legislation that would repeal key health care reform law provisions, but GOP leaders say they will resume the repeal battle next year.
The House of Representatives, on a 241-186 vote, on Tuesday voted to overturn President Obama's veto last month of budget legislation, H.R. 3762, with provisions that would repeal the Patient Protection and Affordable Care Act's 40% excise tax on costly group health plan premiums, as well as imposing stiff financial penalties on employers that don't offer coverage and employees who don't enroll in a plan.
That vote fell fall short of the two-thirds majority required under the Constitution to override a presidential veto.
The outcome had been expected from the time President Obama vetoed the legislation.
While undeterred by the vote, Republican lawmakers say they will wait until 2017 to resume the repeal drive, adding that next time they believe the repeal effort will be successful, assuming a GOP candidate captures the presidency in the November elections.
"Regardless of the outcome today, this fight will not end here. We have now forged a path — that is a clear path — to repealing Obamacare without 60 votes in the Senate. So what we are proving today is if we have a Republican president next year, we will repeal Obamacare," House Speaker Paul Ryan, R-Wis., said Tuesday at a news briefing.
Employer groups also say they will continue to lobby lawmakers to repeal, among other things, the excise tax, which starting in 2020, imposes a 40% tax on the portion of group health care premiums that exceed $10,200 for single coverage and $27,500 for family coverage and the $2,160-per-employee penalty imposed on employers with at least 50 employees that do not offer health care coverage to at least 95% of their full-time employees.
"The 40% excise tax, the employer mandate and related reporting requirements impose enormous burdens on large employers, diverting resources and doing nothing to improve the quality or cost of health care," said Annette Guarisco Fildes, president and CEO of the ERISA Industry Committee in Washington.
"While today's vote failed, we will continue to work with lawmakers to repeal these measures in their entirety," Ms. Fildes added.
Earlier congressional action takes pressure off employers to move to lower-cost plans to avoid the excise tax. Last year, as part of broader legislation, lawmakers delayed by two years to 2020 the effective date of the excise tax.