Anthem-Cigna merger could bring benefits without boosting premiums
Reprints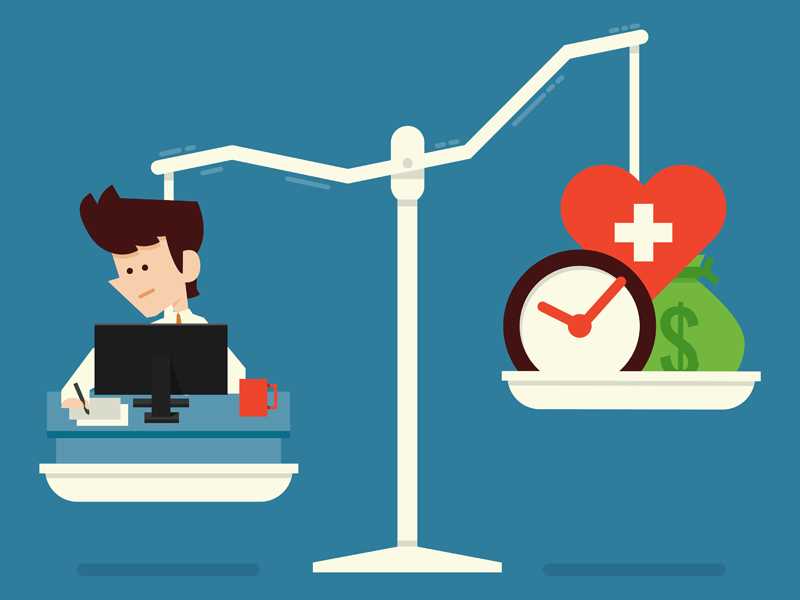 Investment analysts say a potential merger between health insurance giants Anthem Inc. and Cigna Corp. could benefit the combined company's employer clients with limited negative effects on group health insurance pricing.
Employers that fully insure their employee health plans through either health insurer and self-insured employers that use the companies for administrative services would likely gain access to a wider network of health care providers, as well as enjoy broader variety and greater efficiency in the combined insurer's suite of advisory and analytical services if Anthem ultimately succeeds in acquiring its smaller rival, analysts said this week.
"It probably would have more of an impact on Cigna's clients, and I think there would be some positives and some negatives there," said Stephen Zaharuk, senior vice president at Moody's Investors Service Inc. in New York. "You would think that if these employers are moved to a Blue Cross/Blue Shield network that they'd benefit from the access to larger networks, but in some markets, you just don't know. I think each employer is going to have to evaluate what they're getting if and when this deal goes through, and I think some of them will gain from it if they stay with the combined company, and others won't like what they see."
Analysts said employers also likely would reap the benefits of the combined company's increased negotiating leverage with health care providers.
Additionally, the potential combination of Anthem and Cigna — the second-largest and fourth-largest publicly traded U.S. health insurers, respectively — is unlikely to generate a significant increase in employers' health care premiums, analysts said.
"I know there's some worry about whether the firms would raise premium prices, but the health insurance industry is heavily regulated," said Vishnu Lekraj, Chicago-based senior research analyst at Morningstar Inc. "The greater efficiency and scale advantages a new Anthem/Cigna entity would possess would most likely translate into a lower growth rate for premiums in the longer term."
However, analysts said earlier this week that a merger between Anthem and Cigna could also lead to service and/or network disruptions for some employer clients as business units migrate from one firm's operating system to the other.
Based on their earnings reports for the first quarter of 2015, Anthem and Cigna would provide health insurance and related services to a combined 40.6 million employees and dependents if they were to merge.