An OMG day for KFC: No chicken in the kitchen
Reprints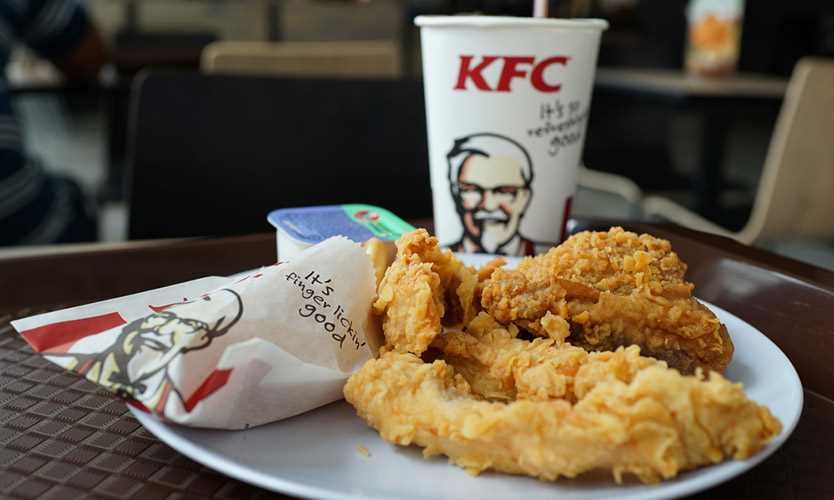 Kentucky Fried Chicken is finger lickin' good – when you can get your hands on it.
On Feb. 19, the Louisville, Kentucky-based company ran out of chicken in the United Kingdom due to an issue with a new supplier, which led to the shuttering of two-thirds of its restaurants across the U.K. and the hashtag #KFCCrisis trending on Twitter.
But KFC's social media crew was on the case. The team sent out a series of hilarious and informative social media posts in which they acknowledged and explained the reason for the chicken shortage, consistently engaged with outraged customers and ended with an apology.
"Thank you for bearing with us," the apology read. "A chicken restaurant without chicken. It's not ideal."
"It's been a hell of a week," the company added. Yes, it was.
The company also offered its customers rewards – two free hot wings – when the crisis was resolved.