S&P forecasts slightly better broker margin growth in 2018
Reprints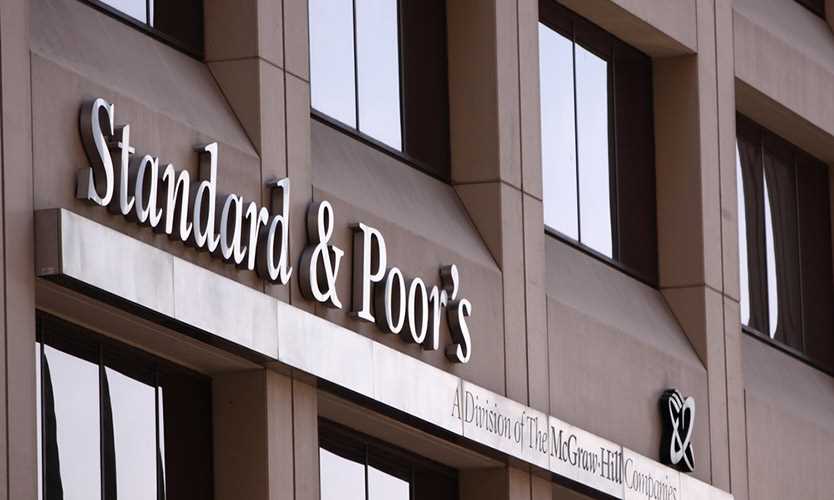 The U.S brokerage and insurance services sector will continue to see mergers and acquisitions in 2018 together with sound sector fundamentals and slightly better growth and margins, according to Standard & Poor's Financial Services L.L.C.
In a report Thursday called U.S. Insurance Brokers and Servicers 2018 Credit Outlook: Sound Business Conditions Should Support Stable Ratings, S&P said brokers will benefit from "modest insurance pricing uplift." Brokers make up 50% of the sector, according to S&P.
"A plus instead of a minus digit on rate should translate into modest incremental revenue and earnings benefit for the brokers, assuming commission and fee rates remain relatively steady, as they have, and insureds don't reduce coverage in light of insurance price increases," S&P said.
While overall organic growth will average 3% to 5% across S&P's rated portfolio, "company-specific trends, however, will vary greatly based on book of business spread by product and geography," together with other factors, S&P said.
Cyber and flood insurance and employee benefits are three areas where S&P sees potential for growth. "The employee benefits space has turned into perhaps the most dynamic insurance line for a broker from one that not long ago was the sleepiest," S&P said.
Margins will continue their positive trend from 2017, S&P said. "Margins continued to hold and in some cases improve in 2017, and we expect this to remain the case throughout 2018. Brokers should benefit from modest operating leverage as they continue to grow, as well as from continued technological and cost-efficiency initiatives."
The ratings agency also expects 2018 to be an active year for mergers and acquisitions after a record 2017 featuring more than 600 deals, the report said.
"We expect another highly active year on the M&A front for the brokerage space, driven by continued healthy supply-and-demand dynamics," S&P said.
Ample supply and an aging ownership structure will help grease the skids for deals.
"Part of this frenzy of activity stems from the plentiful acquisition opportunities due to the extensive fragmentation of the market," S&P said, noting there are more than 30,000 insurance brokers in the U.S. "Many agencies are looking to sell as aging owners want to monetize their business amid high and increasing valuations."