Chubb denies liability coverage to Harvey Weinstein
Reprints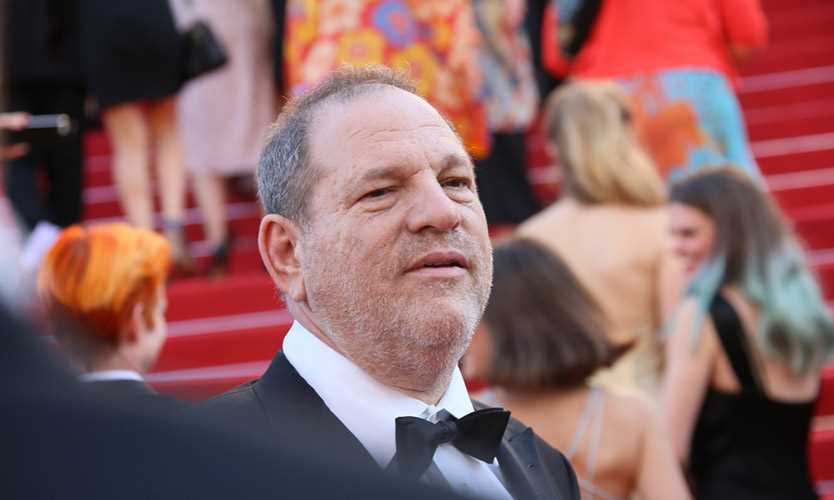 Chubb Ltd. units filed suit late Wednesday seeking a declaratory judgment that policies the insurer issued Harvey Weinstein do not cover the disgraced movie mogul for defense costs or damages resulting from sexual assault and sexual harassment lawsuits.
Mr. Weinstein sought coverage for defense costs and damages under the policies he had purchased from Chubb, but the policies contain various personal and business exclusions barring coverage, Chubb argues.
In addition, the alleged actions by Mr. Weinstein do not constitute an "occurrence" under the policies, and New York public policy bars coverage for intentional wrongful acts, court papers say.
The suit, Federal Insurance Co., Chubb Indemnity Insurance Co., Vigilant Insurance Co., Pacific Indemnity Co., and Great Northern Insurance Co. v. Harvey Weinstein, was filed in state court in Manhattan.
Mr. Weinstein, his brother Robert Weinstein and their company, The Weinstein Co. L.L.C., face various lawsuits from state prosecutors, groups of women and individuals alleging sexual assault and rape. Mr. Weinstein was terminated by the company after the allegations surfaced last fall.
"Specifically, the allegations of the underlying lawsuits are that Weinstein and multiple 'complicit' individuals and companies conspired to lure women into vulnerable situations, under the guise of career advancement, so that Weinstein could rape, sexually assault or harass them, and then later silence any accusations of wrongdoing," the Chubb suit says.
In addition, a suit filed by New York Attorney General Eric Schneiderman includes allegations that Mr. Weinstein repeatedly sexually harassed female employees of The Weinstein Co., creating a hostile work environment, according to the complaint.
Chubb issued numerous primary and excess policies to Mr. Weinstein and members of his family between 1994 and 2018, including homeowners, fine arts, auto and personal liability policies.
Mr. Weinstein notified Chubb of the various lawsuits, requesting that Chubb defend and indemnify him in the event of damages awards, the complaint says.
However, Chubb states, the personal liability section of all the policies contain exclusions barring coverage for intentional acts, directors liability, business pursuits and sex discrimination. Some of the policies also contain an exclusion for damages arising out of molestation, misconduct or abuse.
In addition, "the policies define an 'occurrence' in whole or part as an 'accident' or as an 'accident or offense.' The underlying lawsuits allege that the claimed damages arose out of Mr. Weinstein's ongoing and pervasive, and allegedly criminal, acts of premeditated, forcible, nonconsensual sexual and physical assault, physical threats and abuse in the context of Weinstein's invitation to his victims to discuss potential acting or producing roles in the film industry," the complaint says.
In addition, New York public policy precludes insurance coverage for intentional wrongful acts including those that constitute rape or other criminal conduct, sexual assault, predatory conduct or sexual harassment or discrimination, Chubb argues in the complaint.