Sit. Roll over. Inhale? Calif. considers medical pot for pets
Reprints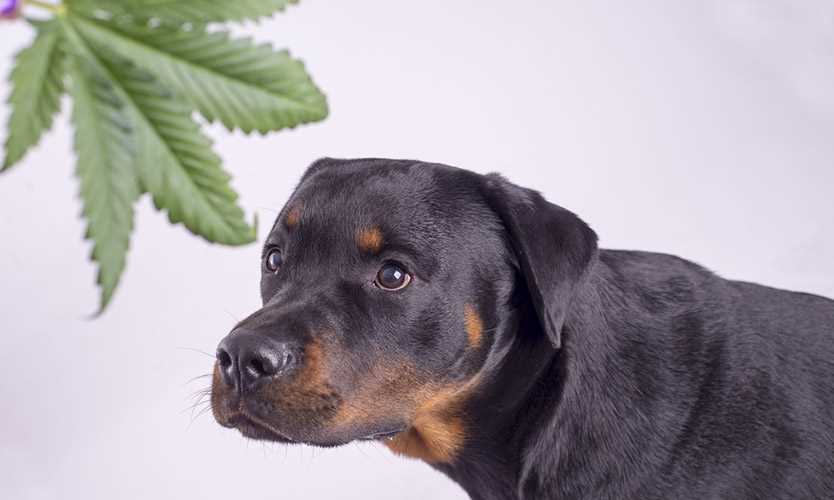 Can anxious and nauseous dogs benefit from medical cannabis? Some in California think so, as a University of California researcher attempts to study the issue for the first time and lawmakers weigh a bill that would clear the way, the Sacramento Bee reported Friday. 
A.B. 2215 would call on the state's Veterinary Medical Board to create guidelines for discussing marijuana treatment and "protect state-licensed veterinarians from disciplinary action for discussing the use of cannabis on animal patient clients." The bill is sponsored by the California Veterinary Medical Association, according to the newspaper.
Meanwhile, Jamie Peyton, a doctor at the UC Davis Veterinary Medical Teaching Hospital, has been working on a first-ever survey about treating sick pets with cannabis, according to the Bee.
As of Friday, the school had responses from 1,300 animal owners who are using cannabis in the oil form to treat dogs and other small animals for ailments such as pain, anxiety and nausea.
"This is very similar to medical cannabis usage for humans," she told the newspaper.