Windstorm Eleanor causes insured losses of $788 million: Perils
Reprints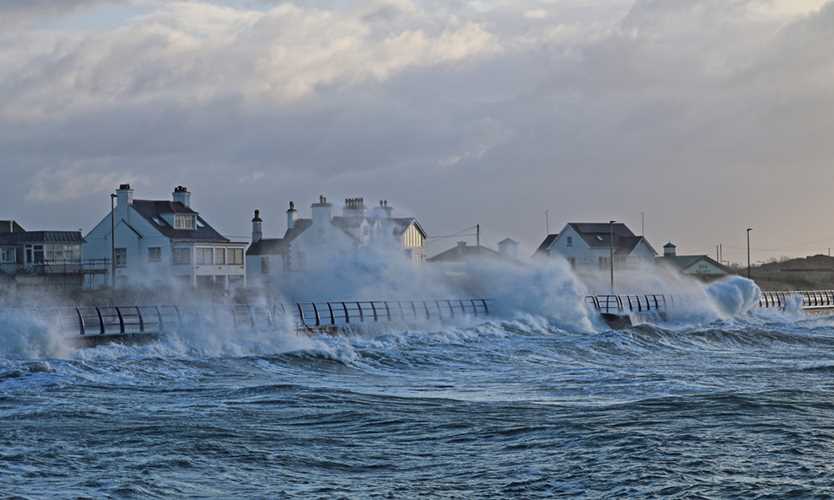 Perils A.G. has estimated the insured property market loss from Cyclone Burglind, also known as Eleanor, at €643 million ($787.8 million).
The storm caused significant damage across Austria, Belgium, France, Germany, Ireland, Luxembourg, the Netherlands, Switzerland and the United Kingdom on Jan. 2 and 3, the Zurich-based catastrophe loss data company said Tuesday in a statement.
The depression — named Burglind by the Free University of Berlin and Eleanor by the Irish and U.K. national weather services — affected a very large area across the British Isles and Western Europe, causing the deaths of at least six people in France.
The organization will release an updated loss estimate for the storm on April 2.