N.J. governor names banking and insurance acting commissioner
Reprints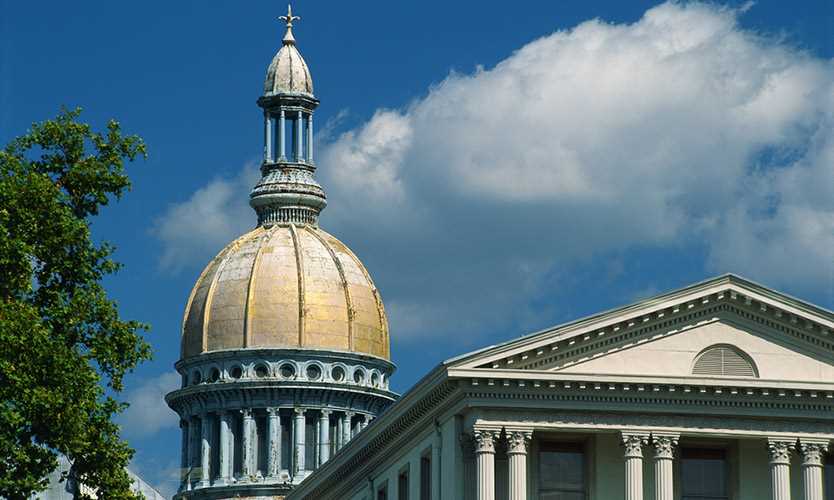 New Jersey Gov. Phil Murphy has appointed Marlene Caride as acting commissioner of the New Jersey Department of Banking and Insurance.  
Ms. Caride will remain acting commissioner until confirmed by the New Jersey State Senate, according to a department spokesperson. Her appointment was effective Jan. 16.
Prior to joining the department, Ms. Caride was a member of the New Jersey General Assembly and served on its financial institutions and insurance committee, as well as other committees.
Ms. Caride assumes the position from Richard Badolato, who was sworn in as insurance commissioner in June 2016.