Insurer not obligated to cover damaged transformer
Reprints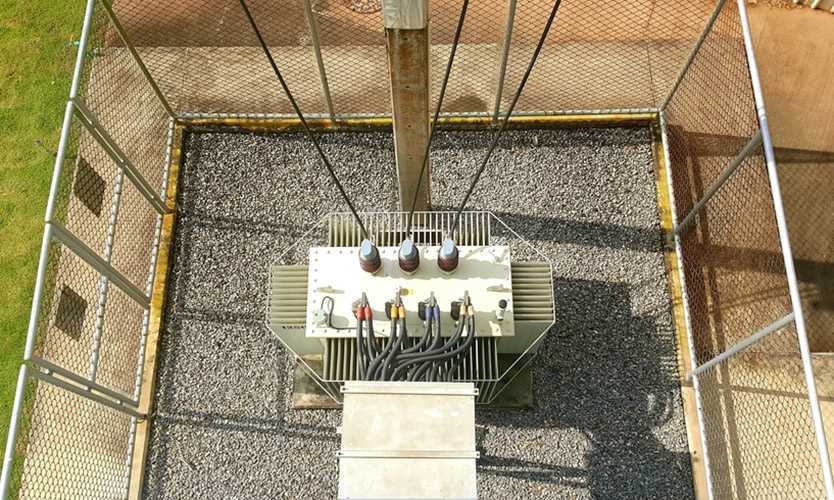 Zurich American Insurance Group is not obligated to provide coverage to a firm that damaged an electric transformer while moving it under an exclusion in its commercial general liability policy, says a federal appeals court, in upholding a lower court's ruling.
Louisville, Kentucky-based Louisville Gas and Electric Co. contracted to purchase a used electric transformer from Pewaukee, Wisconsin-based American Transmission Company L.L.C. and hired Maryland Heights, Missouri-based Electric Power Systems International Inc. to move it, according to Friday's ruling by the 8th U.S. Circuit Court of Appeals in St. Louis in Electric Power Systems International Inc. v. Zurich American Insurance Co.
The transformer weighed 403,000 pounds and consisted of many devices, including bushings, the conduits through which electrical current flows, according to the ruling.
In removing the transformer's first bushing, EPS failed to remove one of the bolts connecting it to the lead cable. As a result, when EPS tried to lift the bushing with a crane, the lead cable was pulled upward, which pulled on the transformer's core and coil, damaging it.
Louisville Gas filed a claim with its insurer, Schaumburg, Illinois-based Zurich American, for the damage to the core and coil. Zurich denied the claim on the basis of exclusions in its policy, including a "particular part" exclusion.
This exclusion denied coverage for property damage "to a particular part of any property on which EPS performed work if EPS's work was incorrectly performed on that particular part," according to the ruling.
EPS filed suit seeking coverage against Zurich American in U.S. District Court in St. Louis, which granted the insurer summary judgment dismissing the case.
The lower court was unanimously upheld by a three-judge appeals court panel. The exclusion applied, said the panel. "We conclude that a Missouri court would find that the 'particular part' of the transformer on which EPS was working included the core and coil," said the ruling, in holding there is no coverage for the claimed damage.