Lloyd's underwriters must pay out under bank's D&O policy
Reprints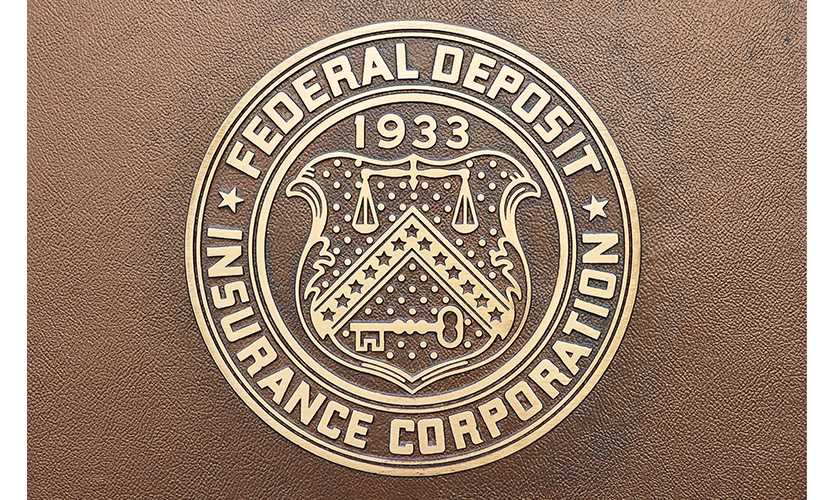 Lloyd's of London underwriters must pay the $10 million policy limit on the directors and officers liability insurance policy they issued to an Atlanta bank that was taken over by the Federal Deposit Insurance Corp. in 2009, says a federal appeals court, in upholding a lower court ruling.
Underwriters sold the D&O policy to Omni National Bank for a one-year policy period in June 2008, according to Tuesday's ruling by the 11th U.S. Circuit Court of Appeals in Atlanta in Certain Underwriters at Lloyd's of London v. Federal Deposit Insurance Corp.
From 2005 to 2007, the bank's community development lending division "engaged in unsound lending practices, which triggered internal and external regulatory investigations," according to the ruling.
In the 2007-2008 housing climate, the bank foreclosed on many of the properties that served as collateral for the risky loans, the ruling said. The bank closed the Community Development division in December 2007.
Shortly afterwards, bank regulators approved a plan to renovate and hold these properties. At the time, the bank had a rating indicating it was "fundamentally sound," said the ruling.
But in September 2008, regulators changed the bank's rating to indicate it was failing, or would fail imminently, the ruling said. Bank defendants, though, continued to invest about $12.6 million in the properties, and continued to do until the bank's March 2009 closure.
The FDIC filed suit, seeking the $10 million policy limit on the bank's D&O policy. The U.S. District Court in Atlanta held the underwriters were required to provide the policy coverage.
This was affirmed by a unanimous three-judge appeals court panel. The ruling said the underwriters have pointed to an earlier case, in which the bank parent's insolvency was the result of wrongful acts that occurred before the policy period.
But in this case, the ruling said, the continuing investments into the properties were "independent wrongful acts that occurred during the policy period.
"As such, Underwriters must afford the coverage due under the bank's policy," it said, in affirming the District Court's order granting summary judgment to the FDIC.
The FDIC said in 2015 that it has authorized lawsuits in connection with 150 failed financial institutions against 1,207 individuals for D&O liability.