Reinsurance capital up in 2017 despite catastrophe losses
Reprints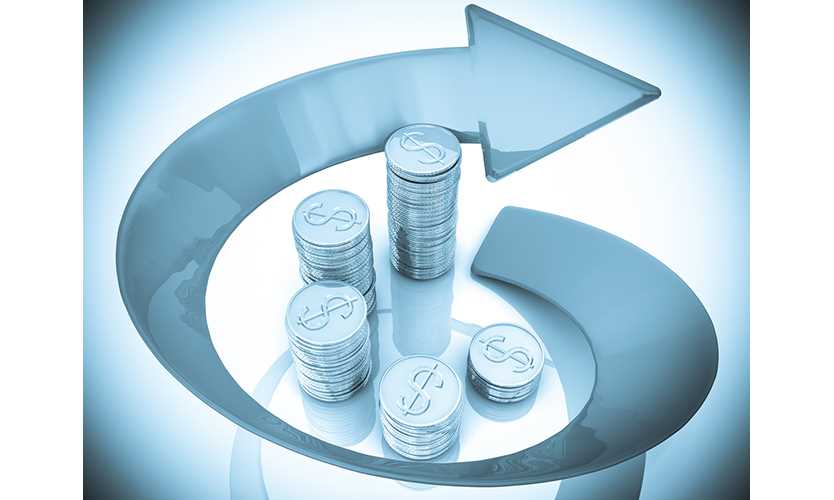 Dedicated reinsurance capital increased 2% in 2017 to $427 billion compared with 2016 despite catastrophe losses, according to an analysis from Guy Carpenter & Co. L.L.C. completed in conjunction with A.M. Best Co. Inc. at year-end 2017.
Such ample levels of capital led to "generally moderate" rate firming at Jan. 1 renewals, and pricing shifts were "client-specific," according to a Thursday statement from Guy Carpenter.
Convergence — or alternative — capital, meanwhile, increased 9% to $82 billion including replacement of lost or trapped capital, the statement said.
Loss-affected policies or those with thin margins were most likely to see price increases in most lines, while the Guy Carpenter Global Rate on Line Index, which measures the change in catastrophe premiums year over year, increased 6.1% in 2017.
More aggressive leveraging of retrocession coverage, together with the use of convergence capital, helped avoid a negative return on average equity for the Guy Carpenter Global Reinsurance Composite as of the third quarter of 2017, which has a 10-year weighted average of 8.1%, the statement said.
The increased level of catastrophes in 2017 made it the third year on record with insured catastrophe losses over $100 billion; Guy Carpenter's current estimate of $113.5 billion in insured losses excludes activity under the National Flood Insurance Program.
"Despite substantial catastrophe losses in 2017, the market demonstrated significant resilience with no notable capital withdrawal and moderate price increases," David Priebe, New York-based vice chairman of Guy Carpenter, said in the statement. "The reinsurance and capital markets responded favorability to those companies who were able to present quality data and well-developed and executed loss mitigation strategies."