AmWINS appoints Purviance CEO
Reprints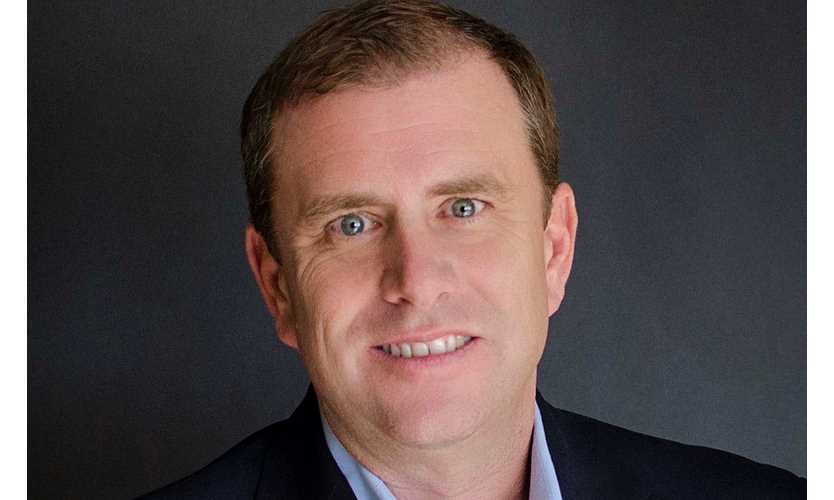 AmWINS Group Inc. said Wednesday that Scott M. Purviance, who is now chief operating officer, will succeed M. Steven DeCarlo as the wholesaler's chief executive officer, effective May 1.
Mr. DeCarlo, who has served as the Charlotte, North Carolina-based company's CEO since December 2000, will transition into the newly created role of executive chairman and remain chairman of AmWINS' board of directors, said the statement.
W.H. Cooper will move from his role as AmWINS president to become vice chairman and remain on the board of directors.
Mr. Purviance was AmWINS' chief financial officer from 2001-2016.
The company also said James C. Drinkwater, president of AmWINS Brokerage, will retain his position while succeeding Mr. Cooper as president of AmWINS Group Inc.
In addition, Benjamin R. Sloop, president of AmWINS Access, the firm's small business operation, will succeed Mr. Purviance as chief operating officer of AmWINS Group. James A. Gresham, chief operating officer of AmWINS Access, will succeed Mr. Sloop as the division's president.
 AmWINS is ranked No. 1 among wholesalers by Business Insurance.