Insurer on hook in $5.6 million Estefan hotel judgment
Reprints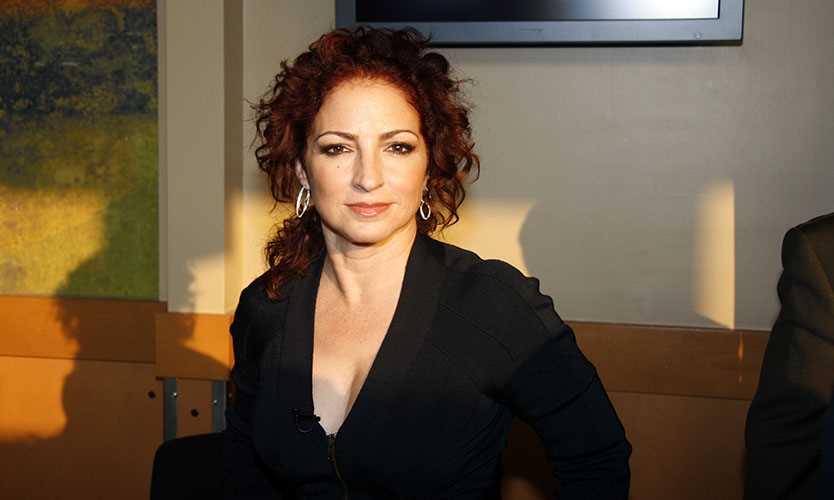 A Florida state court has ruled singer Gloria Estefan's company is entitled to recover more than $5.6 million from an American International Group Inc. unit in connection with hurricane damage to a hotel she and her husband own.
At issue in the long-running litigation In Landmark American Insurance Co. v. Pin-Pon Corporation by the state court in Vero Beach, Florida, was whether Landmark American Insurance, a unit of New York-based AIG, was required to pay for upgrades to the Vero Beach hotel that were planned before hurricanes Frances and Jeanne struck in 2004.
"The insurer took the position they were going to upgrade it anyway," said Walter J. Andrews, a partner with Hunton & Williams L.L.P. in Miami, who is not involved in the case.
The hotel contended that under the 2004 state code, if 50% of a property is damaged, the entire property must be brought to code and should be covered by its insurance, according to Mr. Andrews.
The hotel reopened as Costa d'Este Beach Resort in September 2008, four years after the hurricanes hit.
According to an earlier ruling in the case, Pin-Pon, a unit of Miami Beach, Florida-based Estefan Enterprises Inc., purchased the Palm Court Hotels in Vero Beach in June 2004, intending to renovate the hotel, but planning to keep it open during renovation. But in September 2004, the hurricanes struck south Florida, damaging the hotel before any renovations had begun. 
According to that ruling, AIG unit Lexington Insurance Co. had provided a primary commercial property insurance policy to the hotel, while Landmark had provided an excess commercial property insurance policy with a scheduled liability limit of $8.8 million for the building, $2.2 million for personal property, $1.5 million for business income and $2.5 million for code upgrade coverage.
In the latest, Dec. 28, 2017, ruling in the case, the judge cited information submitted by architects, the project manager and owners representative for post-storm restoration of the property and an Estefan Enterprises representative.
"The defendant did not present any testimony regarding the scope of code upgrade repairs required by the 2004 Florida Building Code," said the ruling.
"It also failed to present any competent substantial evidence establishing that the plaintiff's claimed damages were unreasonable or unnecessary," it said.