Renner, pharmaceutical product liability expert, dies
Reprints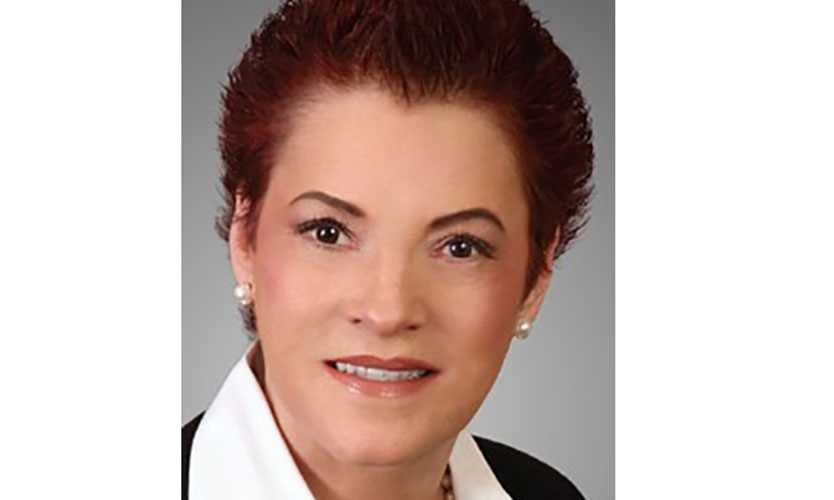 Alison J. Renner, an expert in pharmaceutical product liability, died Dec. 23 following a battle with pancreatic cancer, according to Chicago-based Ryan Specialty Group, whose RT Specialty unit acquired her firm in 2015.
Ms. Renner, who was known as AJ, was a founding partner of A.J. Renner & Associates in 1985 and in 1990 launched the first-of-its-kind product lability program dedicated to the generic and specialty pharmaceutical industry, according to Ryan Specialty. The program, known as RenneRx Insure, continues to serve the industry.
Ms. Renner continued to provide risk management consulting and insurance services to the pharmaceutical, health care and cannabis industries following Ryan Specialty's acquisition of her firm.
Ms. Renner, who was actively involved in charities including the creation of the St. Baldrick's' Foundation chapter in Chicago, is survived by three children and 10 grandchildren.