Insurer prevails in grain bin explosion coverage dispute
Reprints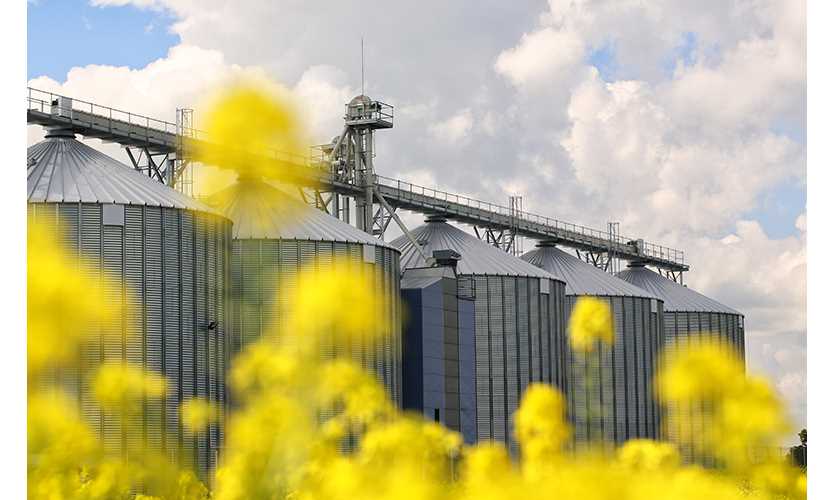 RSUI Indemnity Co. is not obligated to provide $3 million in property damage caused by a grain bin explosion under an exclusion in its policy, said a federal appeals court in upholding a lower court ruling.
Atkins, Iowa-based West Side Salvage Inc. had an $11 million excess insurance policy with Atlanta-based RSUI, according to Monday's ruling by the 7th U.S. Circuit Court of Appeals in Chicago in West Side Salvage Inc. v. RSUI Indemnity Co.
In 2010, Chicago-based ConAgra Foods Inc. discovered a hot grain bin — a bin with rising grain temperatures that poses a fire and explosion risk — at its Chester, Illinois, facility. It hired RSUI policyholder West Side to fix the problem.
The grain bin exploded, though, while West Side was working on it, causing severe burns and injuries to three workers and damaging the bin.
The injured workers sued West Side and ConAgra, and ConAgra filed a cross-claim against West Side for property damage to the bin. West Side's policy with RSUI included a damage to property clause that excluded certain property damage claims from coverage, according to the ruling.
After a jury trial, West Side and ConAgra were found liable for the workers' injuries, and West Side was found liable for the property damage to ConAgra's grain bin. The 7th Circuit held West Side was solely liable for the workers' injuries in a 2014 ruling. The appeals court also affirmed the judgment against West Side on ConAgra's property damage claim.
A settlement was reached between West Side and RUSI over the issue of the workers' claims, but not on the property damage issue. RSUI moved for summary judgment on the matter in U.S. District Court in East St. Louis, Illinois, which ruled in the insurer's favor. West Side appealed.
A unanimous three-judge appeals court panel also ruled in RSUI's favor. "RSUI contends that the damage to property clause in the policy excludes ConAgra's claim against West Side from coverage. We agree," said the ruling.
The exclusion "is premised on the theory that liability policies are not intended to provide protection against the insured's own faulty workmanship or product, which are normal risks associated with the conduct of the insured's business," said the ruling, in quoting an earlier decision.
"West Side's insurance policy does not cover the damage to the grain bin because West Side performed its work incorrectly by failing to reduce the grain temperature in a timely manner," said the ruling.
"Holding otherwise would undermine the basic premise of the damage of property exclusion: that general liability policies are not intended to protect the insured from the normal risks of its business," said the ruling.
"The damage that West Side caused was one of the normal risks associated with its business of remedying hot grain bins before they explode," the ruling said.