Telemedicine on the rise: Survey
Reprints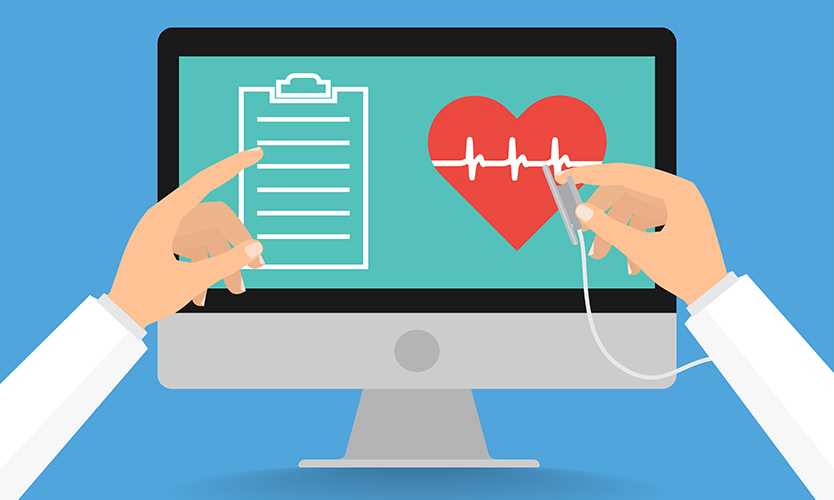 Three-quarters of medical providers currently offer or plan to offer telemedicine services, according to the results of a survey released Tuesday by the law firm Foley & Lardner L.L.P. 
The survey gauged market interest in the growing field of telemedicine — a practice workers compensation experts say is also on the rise for injured workers. The Milwaukee-based firm helps providers with legal issues related to setting up and administering telemedicine services.
The last survey was conducted in 2014, when 87% of survey respondents did not expect most of their patients to be using telemedicine services by 2017, according to this year's survey of 107 senior executives at hospitals, specialty clinics, ancillary services and related organizations. 
This year, approximately 75% of respondents currently offer or plan to offer telemedicine services, the survey found. Also, 53% of those said their programs were growing or expanding, while only 14% said their programs were under consideration or in development.
By contrast, 34% of respondents to the 2014 survey said their programs were in the early stages — "showing just how far telemedicine has advanced in only a few years," the report stated.
The practice of treating patients using technology from afar is not without challenges, according to the survey, which found that more than half of respondents named "third-party reimbursement" as the greatest challenge to implementation of telemedicine services. 
"While three-quarters reported that all or some of their telemedicine services were reimbursed, a third said rates were lower than identical in-person services," the report stated. 
Researchers distributed the survey in the third quarter of 2017.