Liberty Mutual unit not obligated to pay informal SEC probe costs
Reprints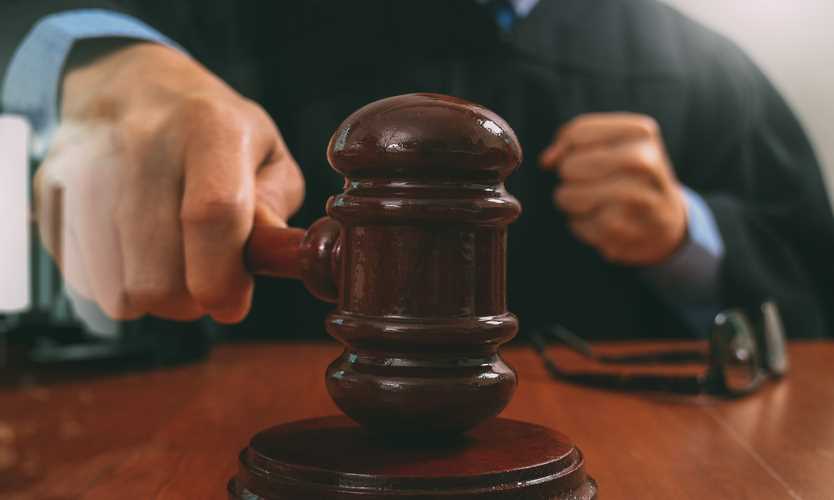 A Liberty Mutual Insurance Co. unit is not obligated under its directors and officers liability policy to pay more than $3 million spent by a sports nutrition company in connection with an informal U.S. Securities and Exchange Commission investigation, says a federal appeals court in upholding a lower court ruling.
The SEC informed Denver-based MusclePharm Corp. in May 2013 that it was conducting an inquiry into the company and requested that it voluntarily produce documents, according to Tuesday's ruling by the 10th U.S. Circuit Court of Appeals in Denver in MusclePharm Corp. v. Liberty Insurance Underwriters Inc.
The SEC issued an "Order Directing Private Investigation and Designating Officers to Take Testimony" to MusclePharm in July 2013, according to the ruling. It subsequently issued 21 subpoenas to the company and individual officers and directors, according to the ruling
In February 2015, the SEC issued Wells notices to two company officers, stating it had made a preliminary determination to recommend the commission file an enforcement action against the officials. A Wells notice is an alert that the SEC's enforcement divison recommends the full commission take action against the recipient.
The parties settled in September 2015, and the SEC issued cease-and-desist orders against MusclePharm and four executives. According to an SEC statement at that time, its investigation found MusclePharm had omitted or understated nearly a half-million dollars' worth of perks bestowed upon its executives.
Without admitting or denying the SEC's findings, the company agreed to pay $700,000 in penalties while three of the individuals paid a total of $210,000, according to the SEC.
Meanwhile, Liberty Mutual denied MusclePharm's request for the more than $1.3 million it had spent in legal and related expenses and the more than $1.7 milion it had spent in responding to the SEC investigation.
MusclePharm filed suit against the insurer, and the U.S. District Court in Denver ruled in favor of the Boston-based Liberty Mutual unit.
A three-judge appeals court panel unanimously affirmed the lower court's ruling.
"Under the policy, the insured does not have a covered 'claim' without an allegation for wrongdoing against an insured person, and the SEC stated in both the July 8 Order and the related subpoenas that these documents were not alleging wrongdoing," said the ruling.
"Specifically, these documents noted, 'The commission has not determined whether any of the persons or companies mentioned in the order have committed any of the acts described or have in any way violated the law,'" the ruling said, in affirming the lower court's ruling.