Marc Cohen to succeed Martin Hughes as Hub CEO
Reprints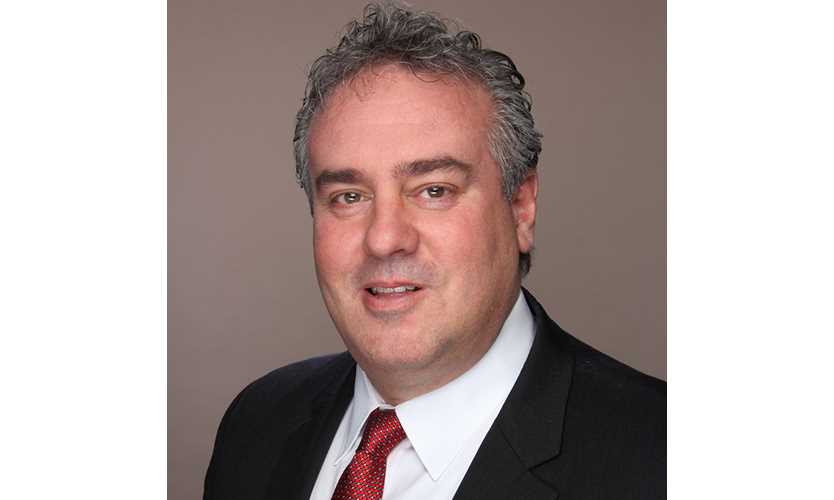 Hub International Ltd. has named Marc Cohen, currently president of Hub, to succeed Martin Hughes as CEO effective Jan. 1, 2018, the Chicago-based brokerage said Wednesday.
Mr. Cohen will also become a member of the board of directors and will continue to report to Mr. Hughes, 68, who will continue to serve as Hub's executive chairman, the company said in a statement.
"Mr. Hughes will very much be a part of the leadership of Hub as executive chairman of the board," a Hub spokeswoman said in an email. "He is personally excited to start working with Marc in this new capacity and looking forward to helping guide his efforts as HUB continues to build on its historic achievements."
Hub is forecasted to end 2017 at $2 billion in pro forma revenue and has an organic growth rate of 4.6% through the first seven months of 2017, the statement said.
Hub is the world's seventh-largest insurance broker, according to Business Insurance's latest ranking.
Mr. Cohen, who became president of Hub in January, will focus on growth opportunities, including employee benefits in Canada and 401(k) retirement planning in the U.S., the statement said.
"Marc had a big year in his role as president and he has certainly taken the reins and proven his passion for our customers, our business and our employees," Mr. Hughes said in the statement.
Mr. Cohen had previously served as CEO of Hub Northeast. He is based in New York.