Nominations open for expanded Women to Watch Awards program
Reprints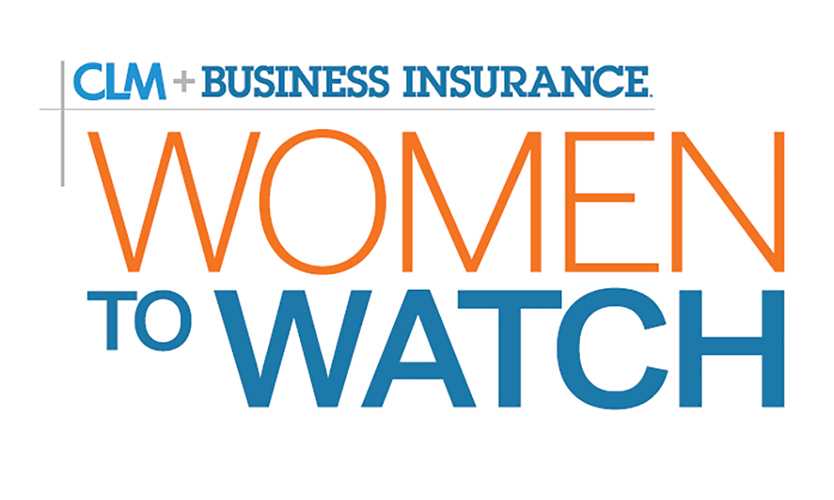 Business Insurance is accepting nominations for its expanded Women to Watch Awards for 2017.
The program, which is in its 12th year, recognizes female executives working in risk management, insurance and related fields.
Since its inception, the program has honored women working in the sector from around the world, but this year the program is being expanded to include a second recognition program and event in London in November to honor outstanding executives in Europe, the Middle East and Africa.
Winners from North America and other countries outside of EMEA will still be recognized in the existing program, which is presented in New York in December.
Honorees are recognized for their accomplishments, expertise, leadership and future prospects.
Winners for both programs (London and New York) will be announced on businessinsurance.com in September and profiled in the December issue of Business Insurance magazine.
The deadline for nominations is Aug. 14. To learn more about the program, which is run in conjunction with Business Insurance's sister organization, the Claims and Litigation Management Alliance, click here.