Willis Towers Watson names North American broking head
Reprints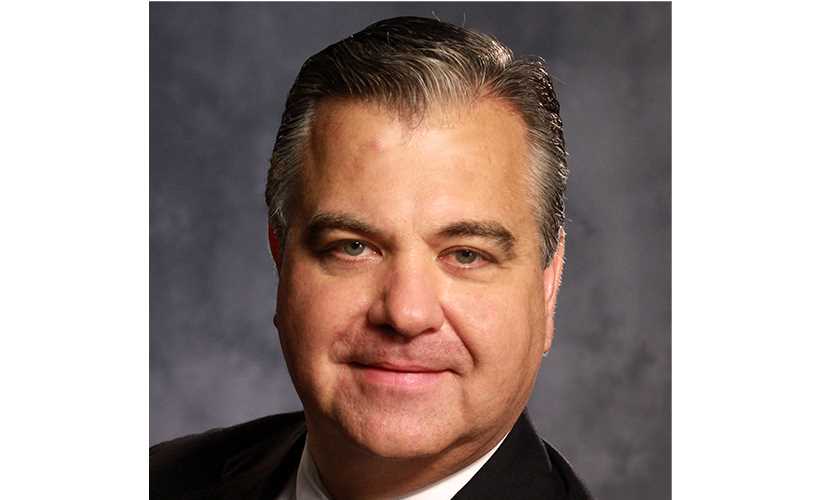 Willis Towers Watson P.L.C. said Friday that it has named Joe Peiser to succeed Matt Keeping as head of broking, North America, part of its corporate risk and broking segment.
New York-based Mr. Peiser has been serving as interim head of broking since March, a Willis Towers Watson spokeswoman said Friday.
In addition to his new role, Mr. Peiser will maintain his current role as head of casualty broking, where he oversees Willis Towers Watson's casualty portfolio of workers compensation, primary and excess casualty, product recall and international casualty business, according to a Friday statement.