AIG considering Brian Duperreault as new CEO: CNBC
Reprints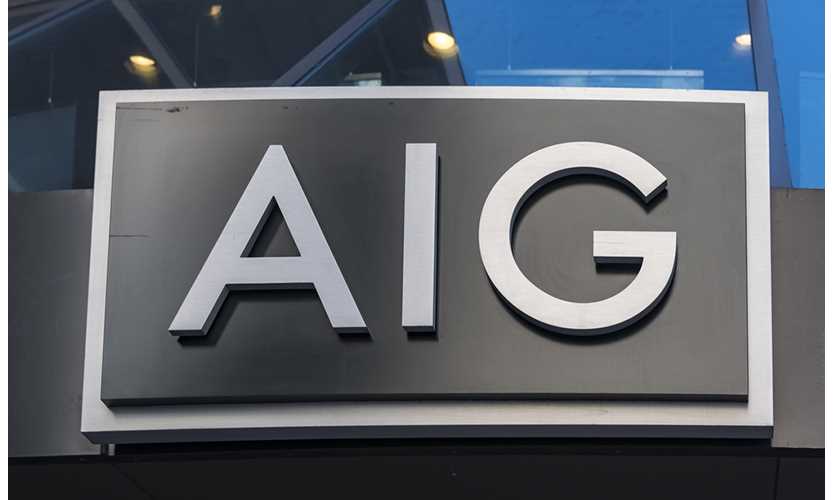 (Reuters) — American International Group Inc. is considering former company veteran Brian Duperreault, who heads Hamilton Insurance Group, as its new chief executive, CNBC said, citing a media report.
Former CEO Peter Hancock decided to step down after coming under pressure from shareholders and the insurer's board, following poor financial performance.
Mr. Duperreault oversaw the turnaround of Marsh & McLennan Cos. Inc. after the 2008 financial crisis.
AIG said it does not comment on rumors, when contacted.