Insurance sector sees fewer deals in unfavorable market
Reprints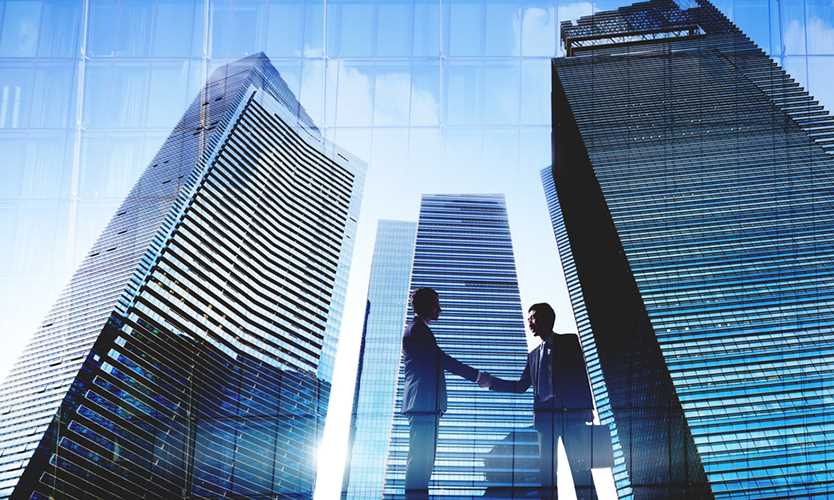 There were 387 completed merger and acquisition deals in the global insurance industry in 2016, down 13% from the previous year, as poor market conditions drove M&A activity to the lowest level since 2013, London-based law firm Clyde and Co. said Thursday.
The second half saw 186 transactions, according to the firm's latest Insurance Growth Report, down from 201 in the first half of 2016.
"Last year didn't match what was, in retrospect, a bumper year in 2015," Andrew Holderness, global head of the corporate insurance group at Clyde & Co., said in a statement. "Market conditions for insurance businesses have not improved during the last 12 months and, if anything, have gotten worse, particularly in the last six months. In this environment, it is becoming increasingly difficult to tread water and stay afloat, let alone move ahead of the competition by delivering the growth that shareholders expect."
Insurers are focusing on technology, the firm said, as investment in insurtech startups reached $1.7 billion in 2016. The report cites research stating that 94% of insurers expect digital transformation to have the greatest impact on distribution over the next five years.
Clyde & Co. said regulators in such markets as the United Kingdom, Singapore and the United Arab Emirates are working together with innovators to help create the right conditions for new products and solutions, although there is a general feeling that others — notably in the United States — have some catching up to do in this regard. 
Vikram Sidhu, a New York-based Clyde & Co. partner, said in the statement that "we are absolutely seeing a push for insurers to grasp the possibilities of insurtech and to innovate into new lines of business such as cyber and M&A reps & warranties insurance."
"We expect to see a great deal of new innovation throughout 2017," Mr. Sidhu said, "although U.S. insurance laws and regulations will likely need to evolve in the near future to allow for the novel insurtech businesses and approaches for insurance that are being considered."
Outbound deal activity by Japanese insurers continued to be one of 2016's dominant themes, as was the high level of M&A activity generally among Asian insurers, Clyde & Co. said.
In 2016, 12 of the top 20 completed deals by value involved an Asian-based acquirer, predominantly from Japan and China, according to the report.
However, the firm said, the majority of the China-led deals were domestic transactions, and the outlook for further international acquisitions in the near term is currently unclear following the decision by the China Insurance Regulatory Commission to impose stricter controls on insurance investments, including companies' foreign assets.
Looking forward, Clyde & Co. said technology, protectionism and disposals will remain key drivers of M&A activity, as competition shows no sign of letting up and the operating environment remains challenging.