Willis Towers Watson to acquire French aviation broker
Reprints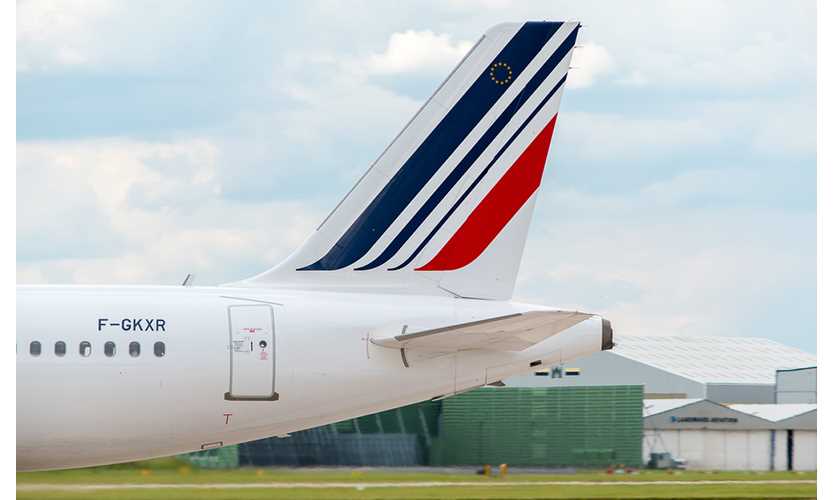 Willis Towers Watson P.L.C. is negotiating with Paris-based aviation broker Office d'Assurances Aériennes G. de Cugnac to acquire its team and book of business.
Terms of the transaction were not disclosed. The deal is subject to consultation with workers' councils, Willis Towers Watson said Monday in a statement.
The acquisition would transfer OAAGC's book of business and its 16-member team to Willis Towers Watson, which also operates in France as Gras Savoye & Cie. OAAGC's existing client base would continue to be serviced by the same experts, according to the statement.
 
Founded in 1898, OAAGC has had a relationship with Willis Towers Watson through its partnership with Gras Savoye, which owned 40% of OAAGC, and through its links with the aviation team at Willis.
Willis Group Holdings P.L.C. acquired Gras Savoye in December 2015 before its merger with Towers Watson & Co. in January 2016.