Insurance software company acquires tech firm for $102 million
Reprints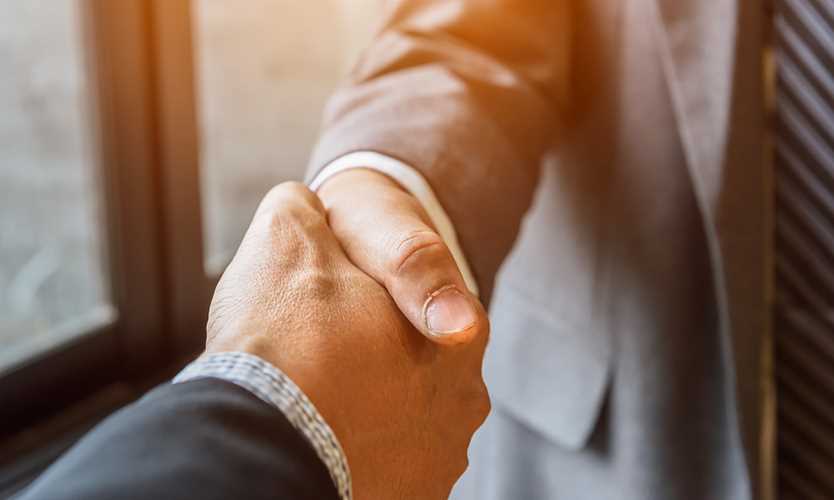 Sapiens International Corp., a Holon, Israel-based provider of software for the insurance industry, has entered an agreement to acquire StoneRiver Inc. for $102 million.
The terms of the transaction were not disclosed.
Denver-based StoneRiver provides technology for insurers, agents, and broker-dealers. The company has more than 200 U.S. insurance customers and about 500 employees, Sapiens said in a Wednesday statement.
StoneRiver's offerings include software for the reinsurance and workers compensation sectors, as well as policy management, billing and claims management products, according to the company's website.
The acquisition of StoneRiver expands Sapiens' North American property/casualty portfolio and allows Sapiens to enter into the workers comp sector, the statement said.
StoneRiver had $80 million in 2016 revenue on a non-generally accepted accounting principles basis, according to the statement.