Pigeon droppings lead to lifetime comp benefit award
Reprints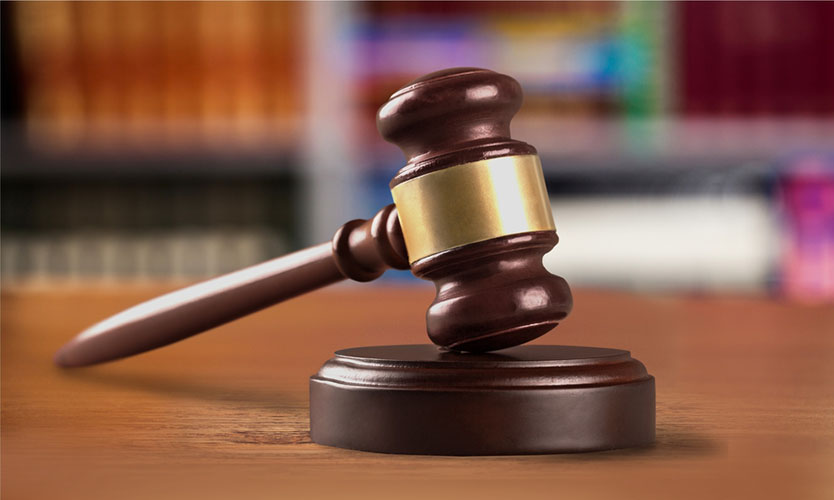 A Missouri appeals court has upheld $167,811.62 in permanent total disability benefits to a deceased worker — as well as more than $500 in lifetime weekly workers compensation benefits to his wife — for lung disease that the worker contracted from pigeon droppings while smoking on his employer's roof.
Terry Lankford worked for Newton County, Missouri since August 1987, and began working as an investigator with the county prosecutor's office in 1998, court records show.  He was exposed to anhydrous ammonia while investigating a mobile meth lab in 2002, and was diagnosed with chronic obstructive pulmonary disease afterward.
While working for the prosecutor's office, Mr. Lankford would smoke on a courthouse roof where "he could think about the case he was working on," court records show. The courthouse was a popular place for pigeons with droppings accumulating there.
Mr. Lankford left his job in December 2007 after undergoing lung surgery to remove half of his right lung, which contained a nodule that was suspected to be cancerous. He subsequently suffered a stroke after the procedure that left him unable to work, according to court filings.
In April 2008, he filed a workers comp claim asserting that he was exposed to pigeon droppings during the course and scope of his employment. Doctors for Mr. Lankford noted that a biopsy of his lung nodule showed that the growth contained bacteria and a fungus linked to pigeon droppings.
In June 2012, Mr. Lankford died due to complications of pneumonia and COPD, and his wife, Carol Lankford was substituted as the claimant, records show.
An administrative law judge ruled in March 2015 that Mr. Lankford's occupational activities caused his disease and ordered Newton County to pay $167,811.62 as past PTD benefits for Mr. Lankford, as well as $502.43 per week to Ms. Lankford for ongoing PTD benefits for the remainder of her life.
Newton County appealed the judge's ruling to the Missouri Labor and Industrial Relations Commission, which upheld the benefit award. The county appealed again to the Missouri Court of Appeals.
A three-judge panel of the Missouri appellate court upheld the award on Tuesday. The court ruled that Mr. Lankford's injury arose out of and in the course of his employment and that he suffered an injury by occupational disease.
Ms. "Lankford testified that she visited (Mr.) Lankford on the rooftop (100 to 120) times over the years. She described observing pigeon and pigeon droppings on the roof, fresh and dry, each time she visited," the ruling reads. "This was competent and substantial evidence to support the Commission's decision, and the decision was not against the overwhelming weight of the evidence."