Mar-a-Lago no-fly zone renders Trump lawsuit moot
Reprints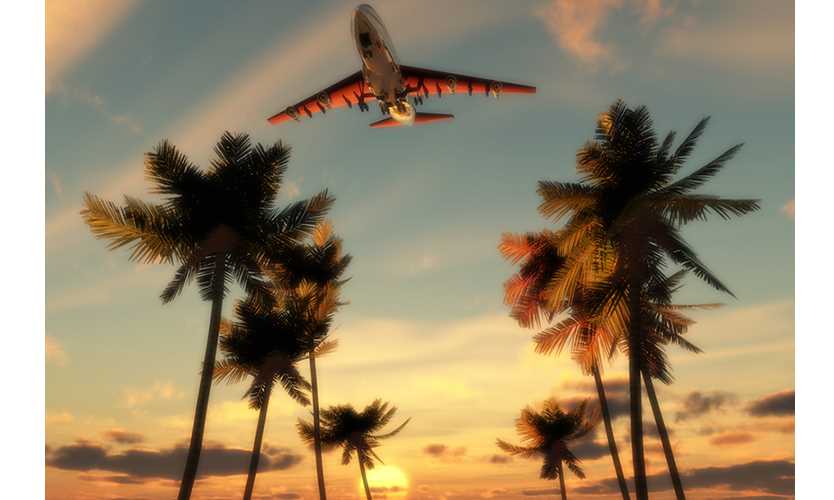 One little-observed side effect of Donald Trump's election as president is that if he is going to have any trouble sleeping at night, it will not be because of airplanes flying overhead. 
As president, the federal government would likely have imposed a no-fly zone around his Florida Mar-a-Lago estate anyway. 
So, apparently as a result of his election, he has now dropped a $100 million lawsuit against Palm Beach County, Florida, in which he had claimed vibrations from airplanes flying over his estate had caused millions of dollars in damage, according to news reports. Palm Beach International Airport is a few miles west of his estate.
Mr. Trump had waged an intermittent legal battle with the county over the issue for more than 20 years, according to the report.
"I'm just glad it's over," said county attorney Denise Nieman.
Mr. Trump had indicated during the campaign he would spend significant time at Mar-a-Lago if he won the presidency.
Of course, there's no guarantee there won't be other, perhaps more world-shaking events, that may give President-elect Trump some restless nights.