Munich Re on track for profit target, lifting shares
Posted On: Aug. 9, 2016 12:00 AM CST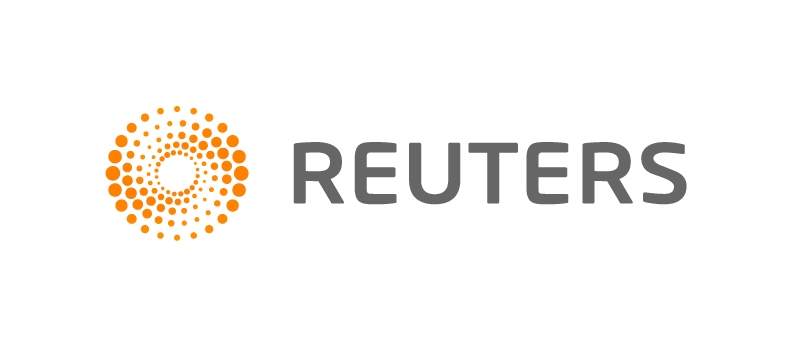 (Reuters) — German reinsurer Munich Re said it was on course to reach its full-year earnings goal after realized investment gains helped offset higher natural disaster claims to produce a small fall in second quarter profit.
"We are well on track to reach our annual target of €2.3 billion (net profit)," Munich Re Chief Executive Nikolaus von Bomhard said on Tuesday.
"Headline guidance for 2016 now looks quite conservative," UBS, which has an "neutral" rating on Munich Re, said in a note.
The world's largest reinsurer is already more than halfway towards that goal after six months, with net profit of €1.4 billion ($1.55 billion), but Von Bomhard said Munich Re was sticking to it given political and economic uncertainty.
Shares in the reinsurer rose 3.2% to €157.55, making them the biggest gainers in Germany's DAX index of blue chip companies and outpacing a flat STOXX Europe 600 insurance index.
Munich Re said it had cut its exposure to equities and derivatives ahead of the UK's vote to leave the EU and earnings also benefited from the release of reserves built up to cover past losses and no longer seen as needed.
Like other reinsurers, Munich Re saw claims for catastrophes such as wildfires in Canada and earthquakes in Japan rise. Major loss claims more than doubled to €542 million in the quarter.
Swiss Re was also hit by the rise in claims, low interest rates and falling industry prices, earnings data from the Swiss reinsurer late last month showed.
Munich Re said there were signs of stabilization of prices in the latest round of contract renewals with insurance companies in July were down by 0.4%, a more shallow drop than the 2.1% decline a year earlier.
July contract renewals mainly affect business in the United States, Australia, Latin America and global clients, accounting for about €2.1 billion in premiums at Munich Re, which said gross premiums in the second quarter as a whole fell 4.3% to €11.9 billion.
Quarterly net profit of €974 million was down 9% from a year earlier, but above the highest forecast of 590 million in a Reuters poll of banks and brokerages. The average forecast in the poll was 484 million.
Operating profit fell 20% but was also above the highest forecast in the poll.
---