AIG profit beats estimates on lower costs, shares rise
Posted On: Aug. 2, 2016 12:00 AM CST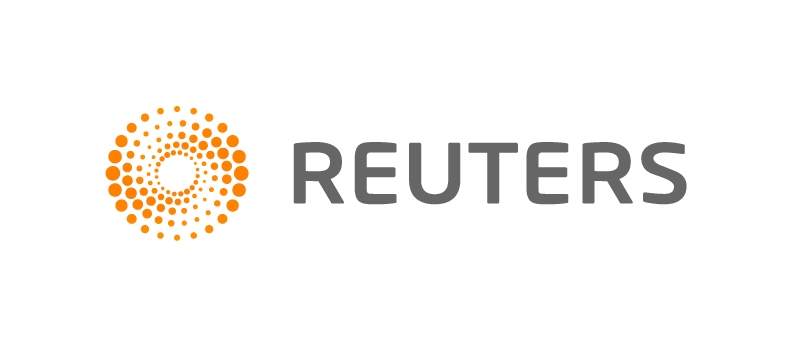 (Reuters) — American International Group Inc., the largest commercial insurer in the United States and Canada, reported an operating profit that beat analysts' estimate, driven by lower costs and strong underwriting during the quarter.
Shares of the company, whose board also authorized an additional $3 billion share buyback program, were up 2.5% at $55.50 in extended trading on Tuesday.
AIG, which was under fire from activist investor Carl Icahn to split into three independent companies, agreed to add billionaire investor John Paulson and a member nominated by Mr. Icahn to its board in February.
"Although there are a few outside voices urging us to move faster, I want to assure you that the AIG board is fully aligned with our strategy," CEO Peter Hancock said in a memo to employees on Tuesday.
"(We) are well-positioned to reach our 2017 financial targets — in fact, we're ahead of plan on our (general operating expenses) target," he said.
The company's net income rose to $1.91 billion, or $1.68 per share, for the second quarter ended June 30, from $1.80 billion, or $1.32 per share, a year earlier.
Total costs fell to $2.59 billion from $3.09 billion.
On an operating basis, the company earned 98 cents per share, beating analysts' average estimate of 93 cents, according to Thomson Reuters I/B/E/S.
AIG's adjusted accident year combined ratio for its property casualty unit improved to 89.5 percent from 94.6 percent.
A ratio below 100 percent means an insurer earns more in premiums than it pays out in claims.
The adjusted accident year combined ratio in the personal insurance unit improved to 95 percent from 99.8 percent.
AIG, which traces its roots to a two-room office in Shanghai in 1919, reported a fall in net income from investments, reflecting the commodity downturn and the impact of sale of assets to return capital to shareholders.
AIG shares closed at $54.14 on the New York Stock Exchange on Tuesday.
---